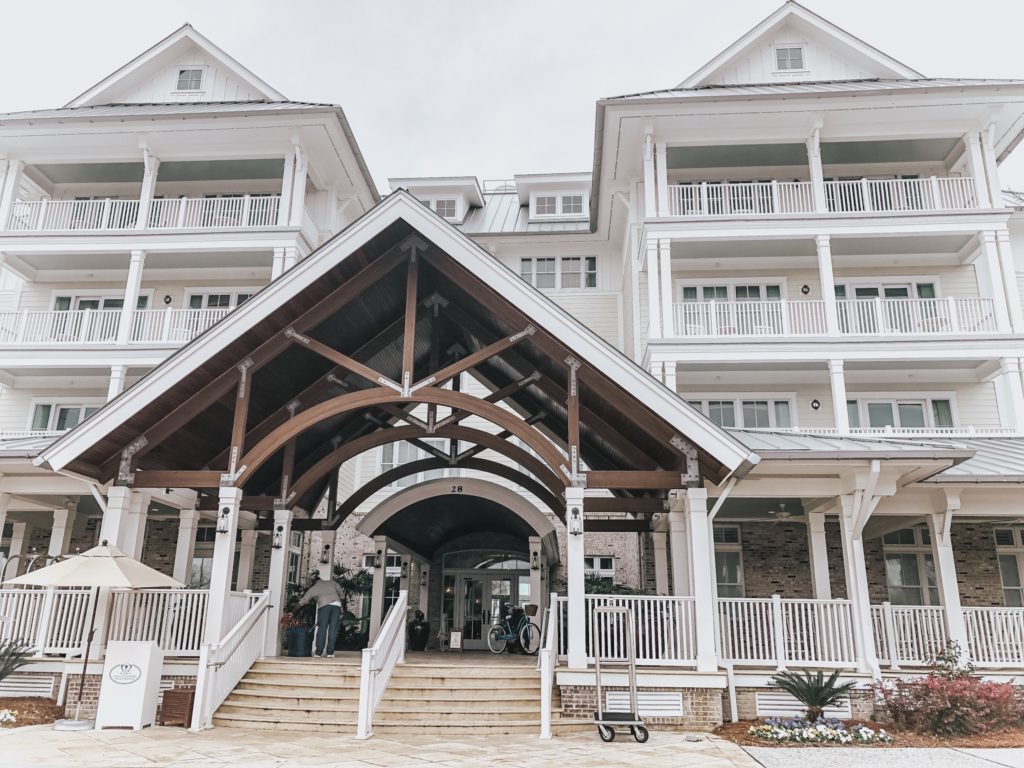 Our first official vacation of 2019 in the books… We've actually been to Charleston a couple of times before (fun fact: we got engaged there in 2014) and decided to make a quick trip back because we love it so much and wanted to experience more of it. We spent the first couple of days/nights at The Beach Club at Charleston Harbor Resort and Marina. It's incredible and although it's not downtown Charleston, they do provide a bus shuttle to downtown several times a day. It's about 10 minutes away. We were blown away at how much this resort actually felt like a vacation in itself…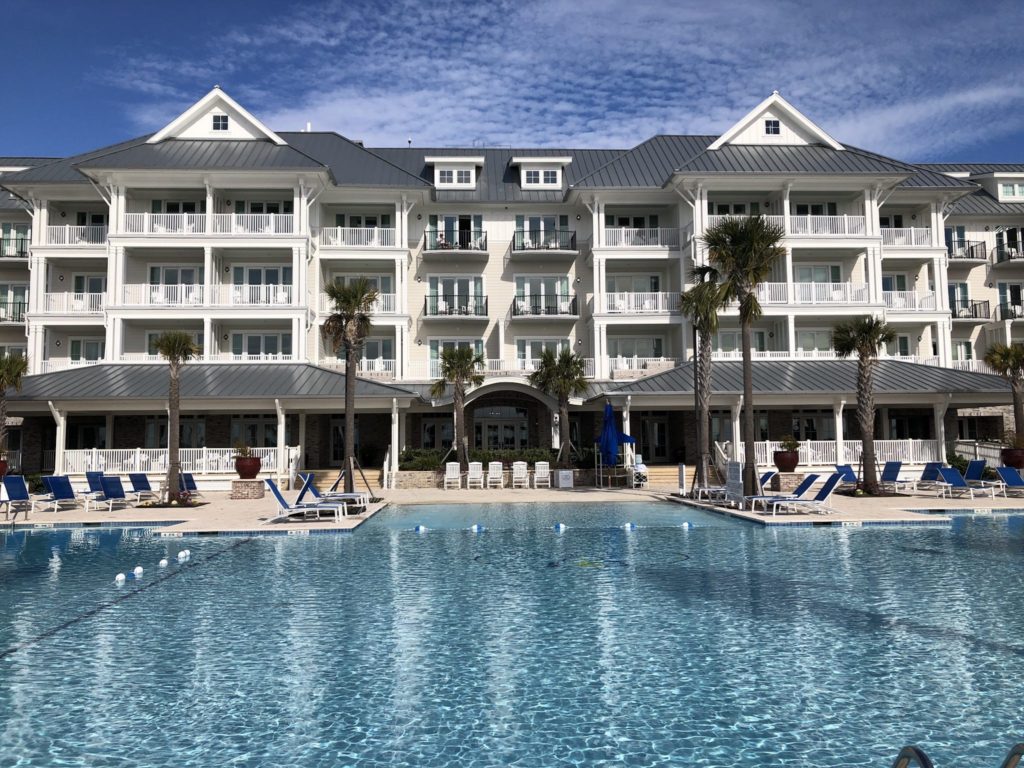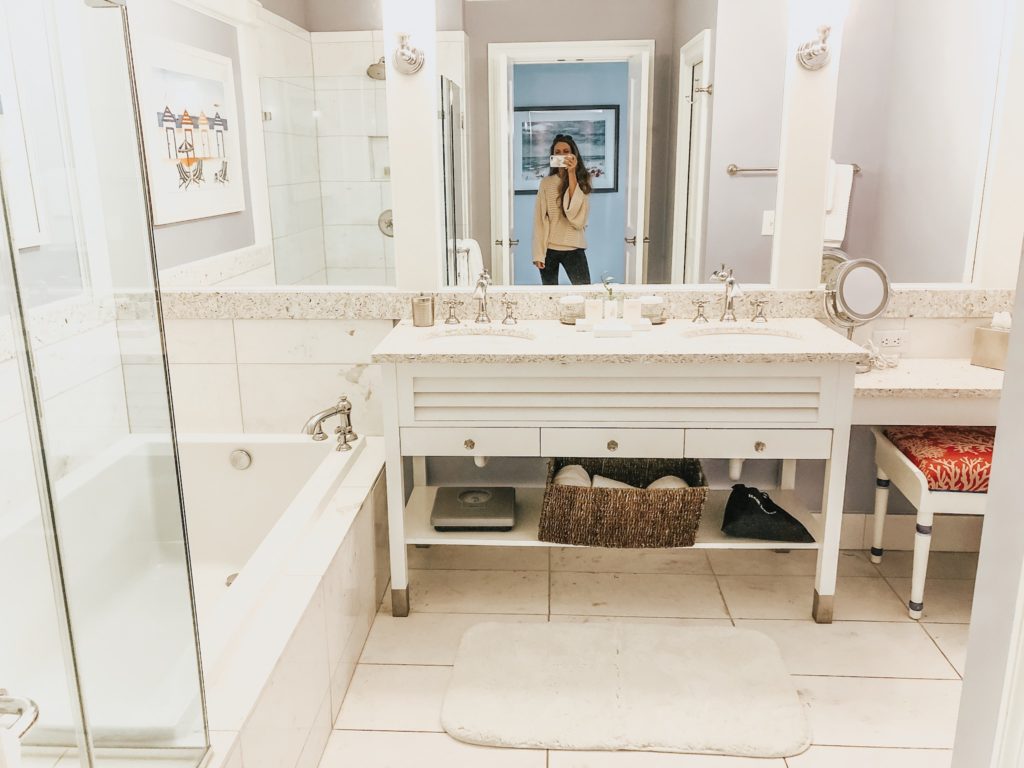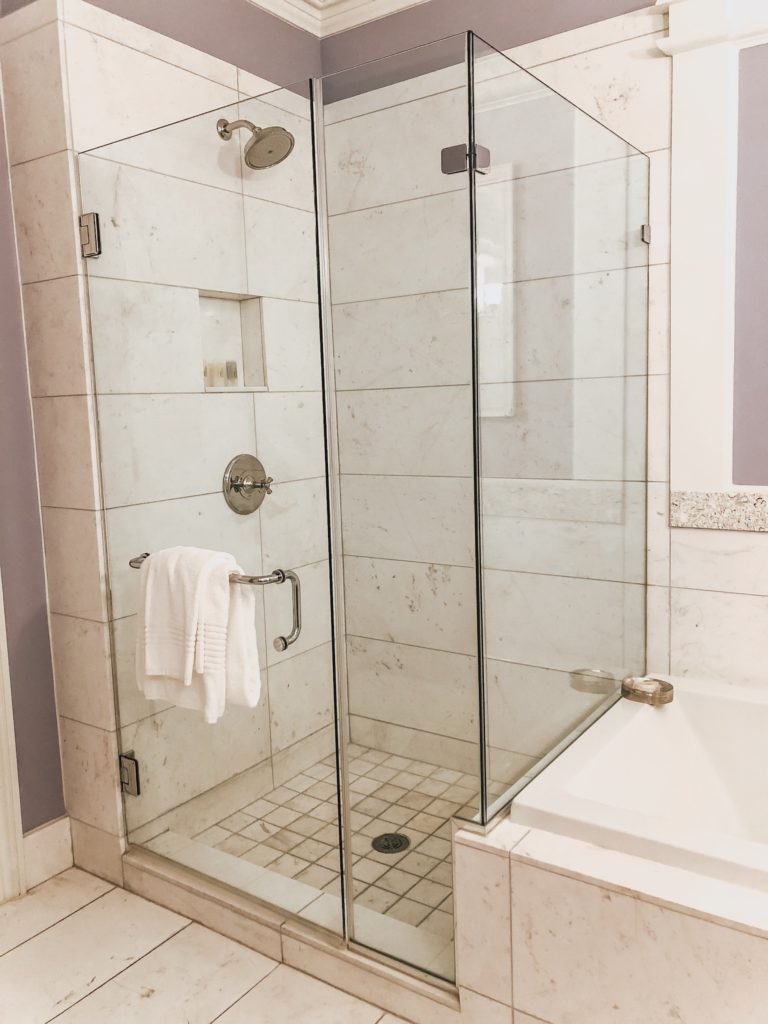 I mean blown. away.
Brett and I both commented how much it reminded us of our honeymoon at Excellence Resort Playa Mujeres; it just has everything you could possibly need right there at your fingertips. And omg, the bed is probably the most comfortable bed I've ever slept in. Seriously, like a cloud in heaven. We can't wait to go back and enjoy that pool when the weather is warmer!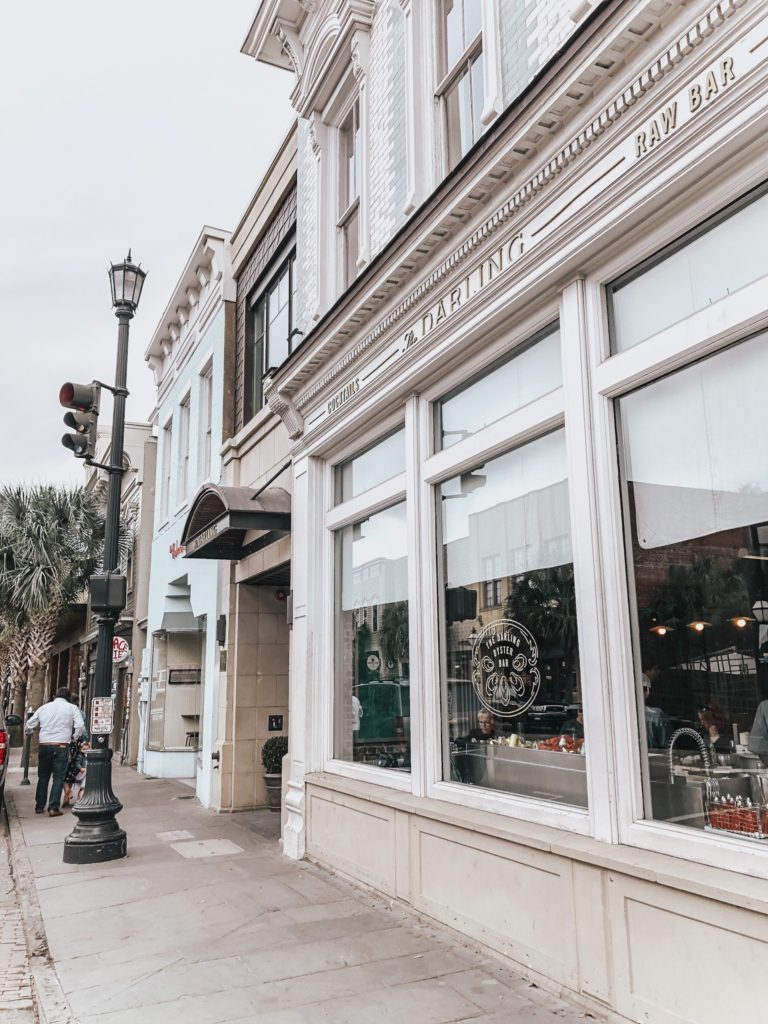 The first night we landed was Valentines Day and y'all, I waited until the day before to book us dinner reservations HAHA. Sooo we ate dinner at 5:30pm (which early dinner honestly make me so happy anyways!) at The Darling Oyster Bar. I tasted my first EVER oysters… ever. They have a raw bar and everything is prepared and done out in the open, which is so cool and unique. I also had the clam chowder (on the right) and GET THIS if you go! Freaking delicious. I'm also told the clam chowder over fries is where it's at…
The next day we were there, we went to one of our favorites from a previous trip… The Vendue Inn Rooftop Bar. It has some awesome views of Charleston, great drinks and amazing food! I recommend the fish tacos, vegetable spring rolls and the margherita pizza. Don't pick just one, pick them ALL. I'm still drooling over them and dreaming about them.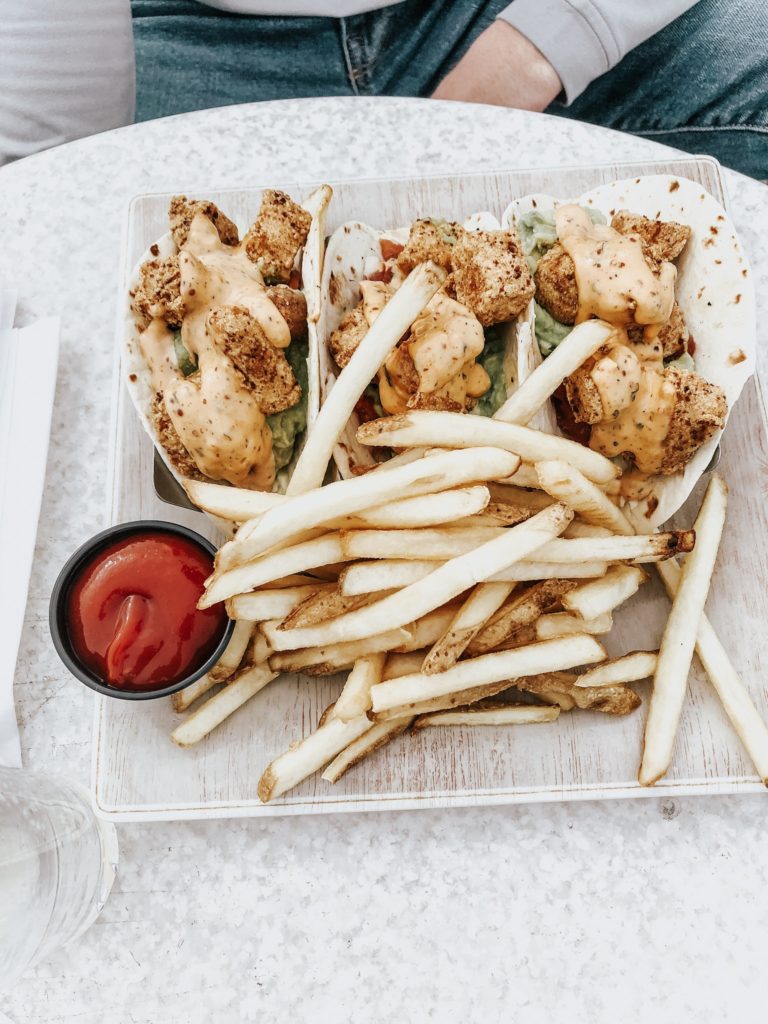 And of course we had to tourist-out for a bit and walk over to Rainbow Row and see all of the beautiful colored houses…
After walking around, we stumbled upon Blind Tiger Pub… it is the coolest pub with an amazing and charming courtyard in the back.
We had the BEST time exploring and experiencing Charleston for a couple of days while we stayed at The Beach Club. We booked this trip with "no agenda" in mind. Sometimes, it's really cool to just go with the flow and not have a plan on a vacation… already can't wait to go back! I saved a "Charleston" highlight on my Instagram stories full of clips from our trip if you want to check it out!
(Part 2 of our Charleston trip and stay at Hotel Bennett will go live later this week… stay tuned!)