Fewer things make me more happy than the joy and magic that arrive with the fall season. Give me all the cool, crisp mornings and sunny, breezy afternoons. Bring on the pumpkins, apple cider, baking traditions, longer nights, holidays and fun family gatherings. It's also time to spruce up things around the house and mix in our favorite Aromatique fall scents…
What I love about Aromatique, aside from their amazing fragrances, is that each piece is a work of art and beautiful decor. They are a small, family owned and run business founded on the idea of combining high-end fragrances with artfully arranged botanicals. They make the most precious gifts and are so affordable! You may know them for their The Smell of Christmas® scent and you may recognize seeing them in some of the best retail stores.
Here are the wonderful fall scents that you can pick from: Amaretto Nog, Bourbon & Bergamot, Cinnamon Cider, Cotton Ginseng, Gingerbread Brûlée, Orange & Evergreen, Peppercorn, Pumpkin Spice, The Smell of Winter, The Smell of Christmas, The Smell of Tree, and White Teak & Moss.
Now it's time to pick your Aromatique fragrance, transform your house and bring out that beautiful aesthetic! I chose Cinnamon Cider (a perfect combination of delicious apples mixed with cinnamon spices and a hint of orange) and here a couple ways I'm recommending to use them 😉
Favorite book, cozy blanket, warm coffee, comfy nook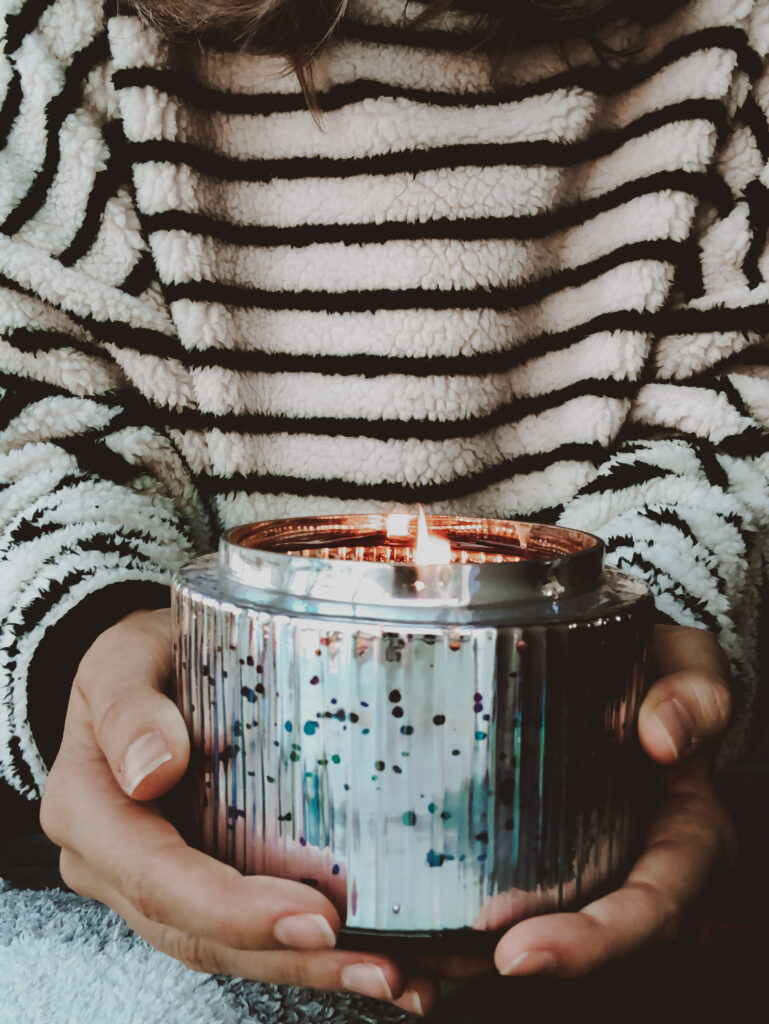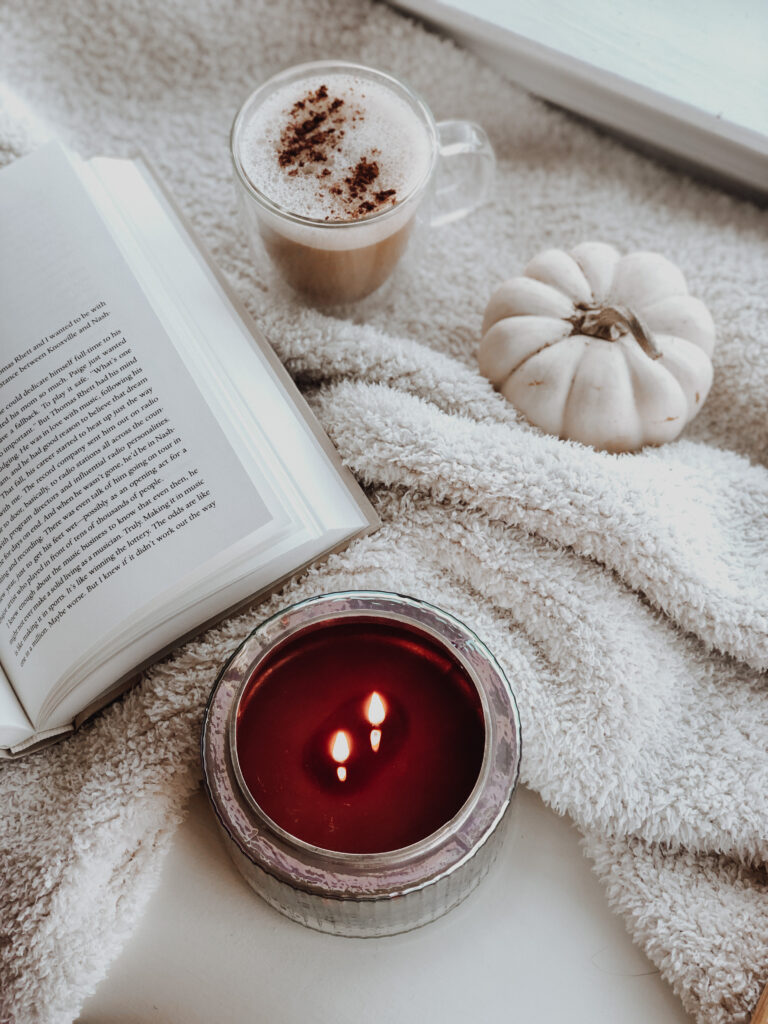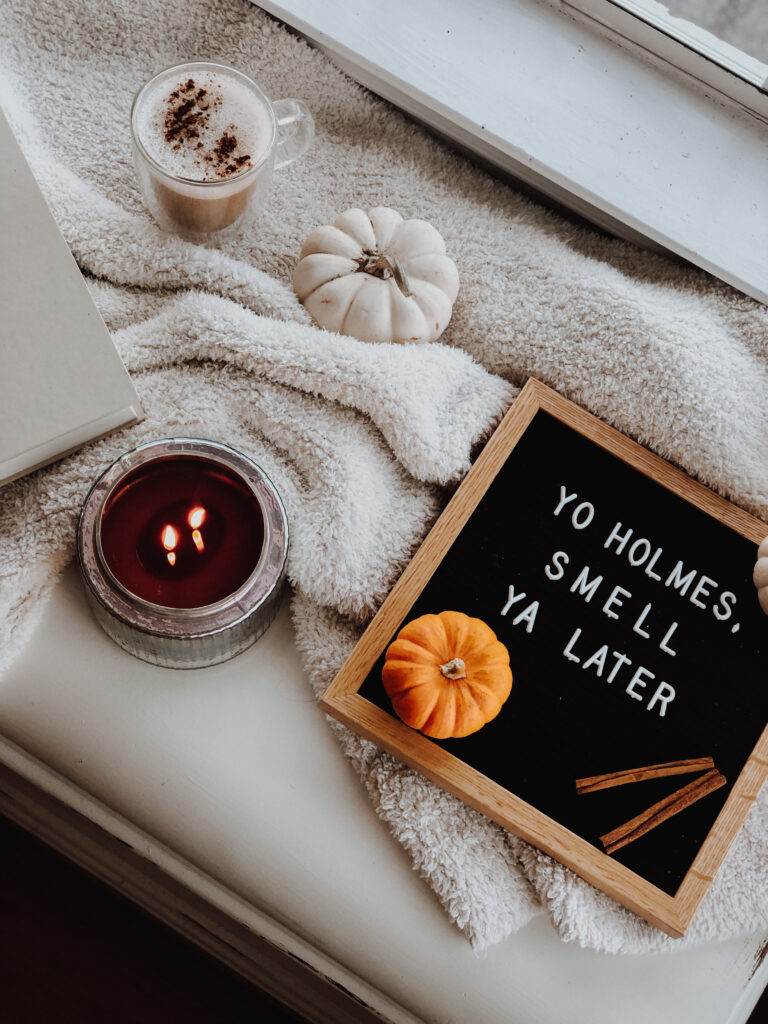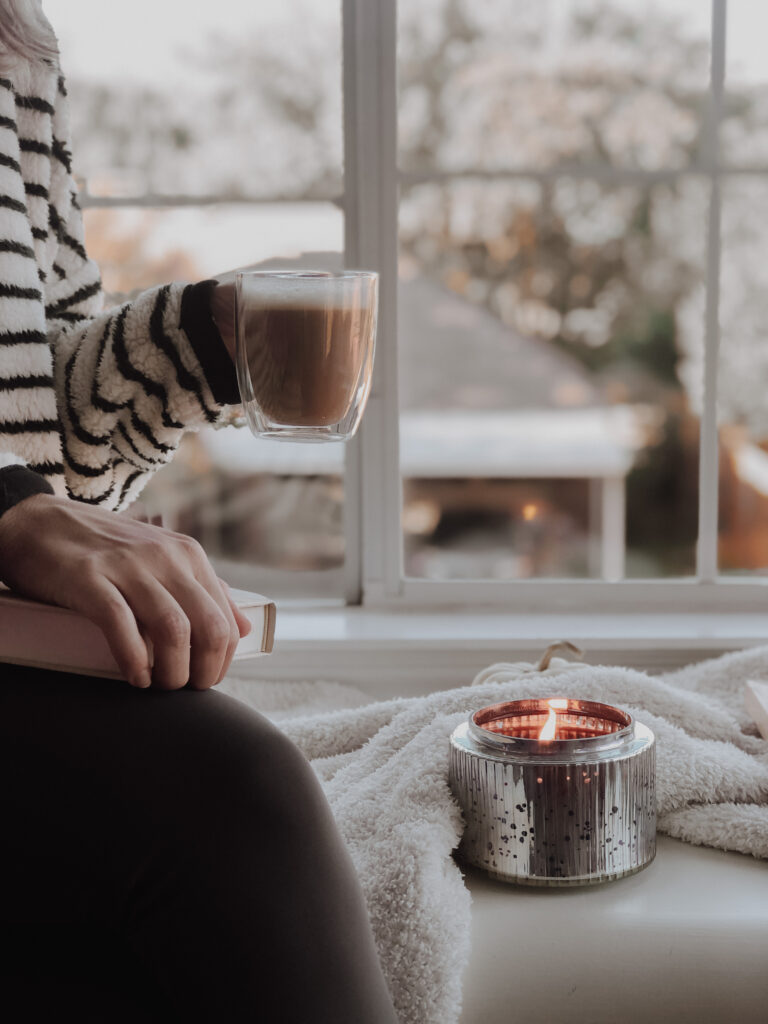 Apple Cider Mornings with Family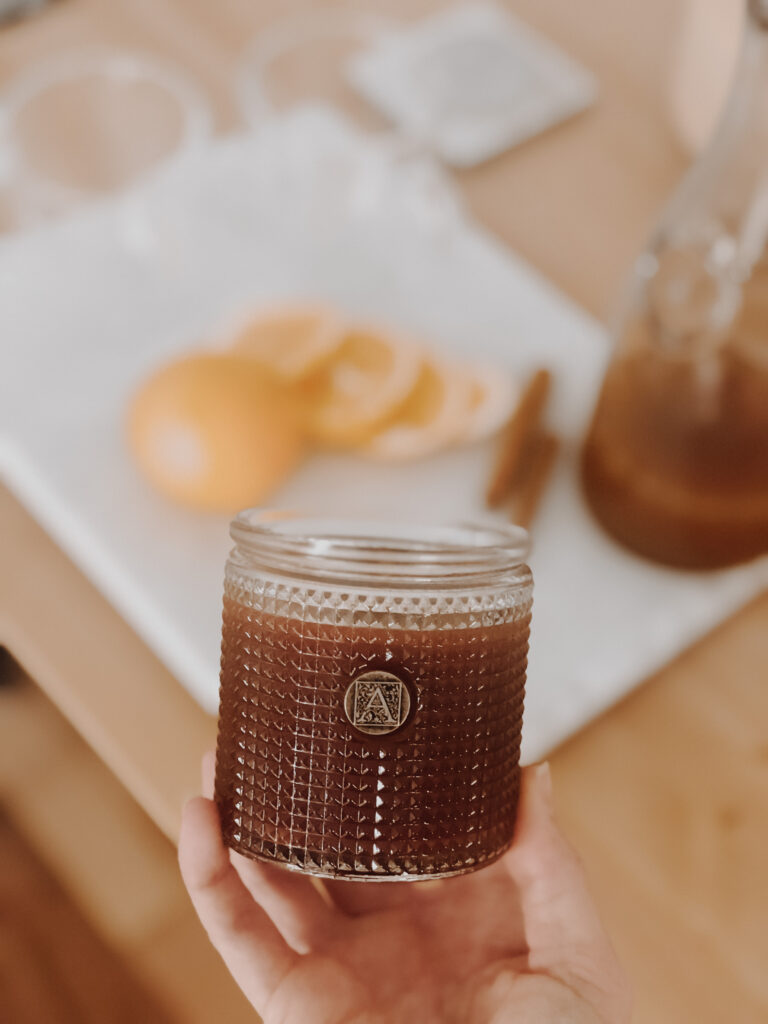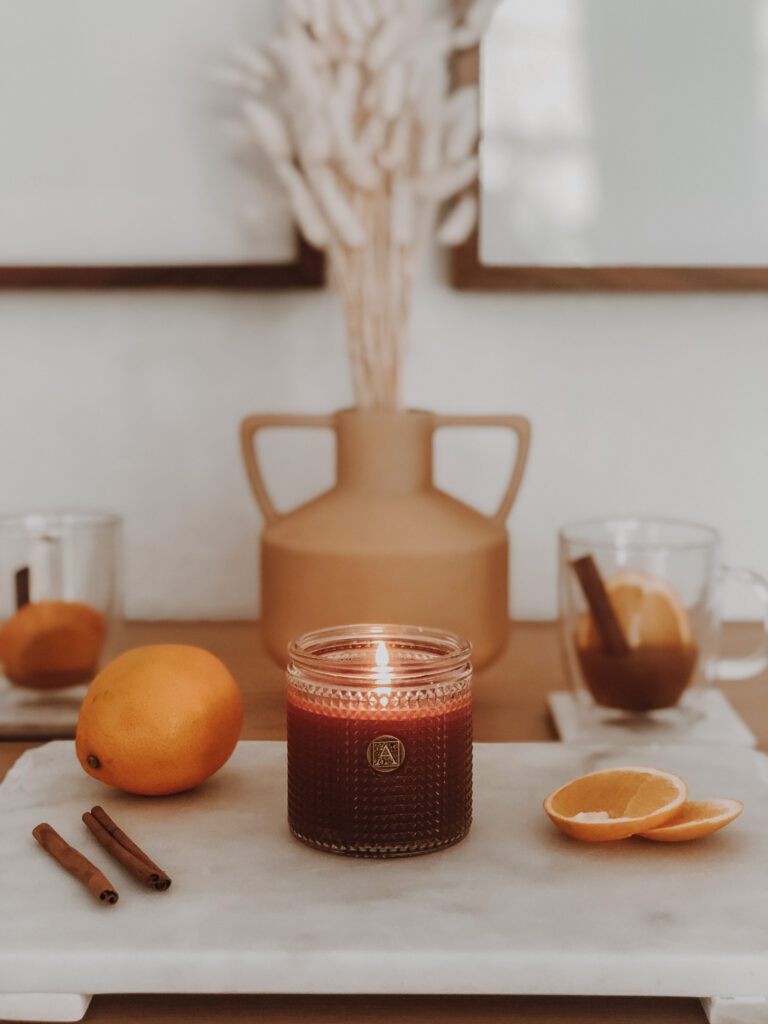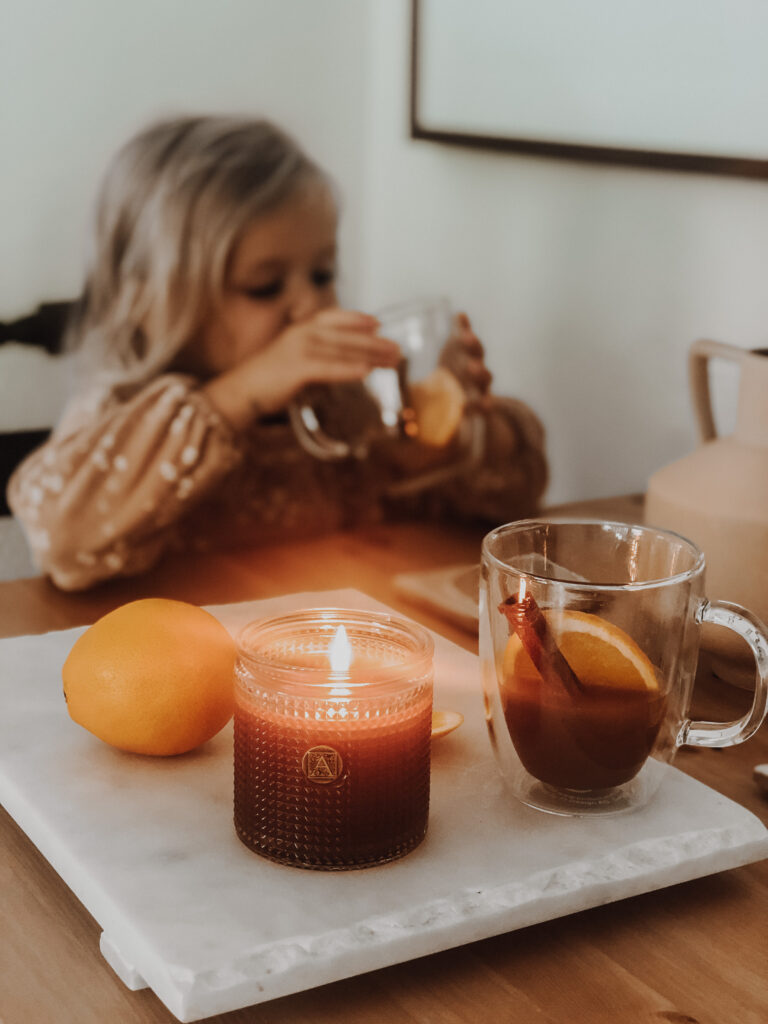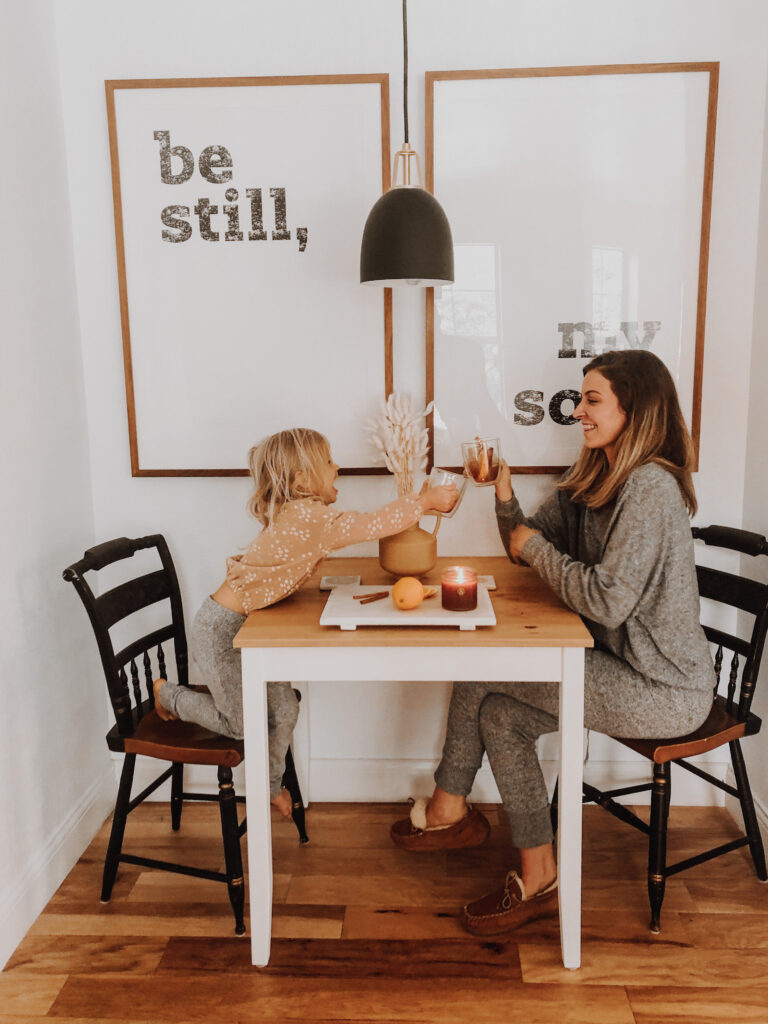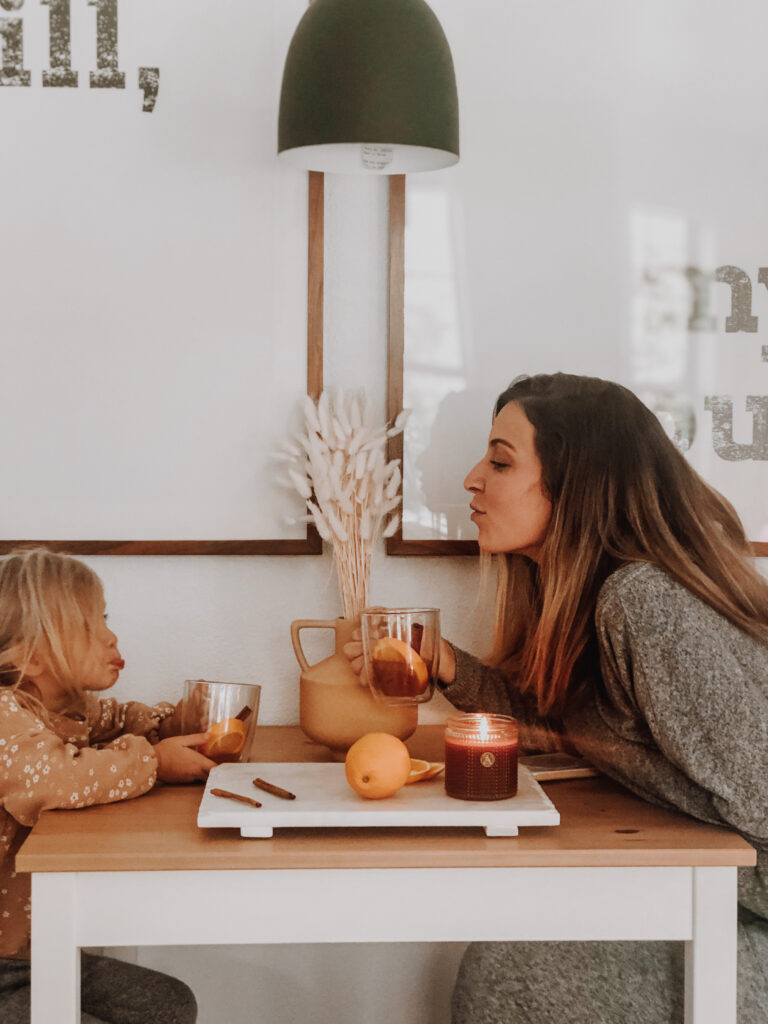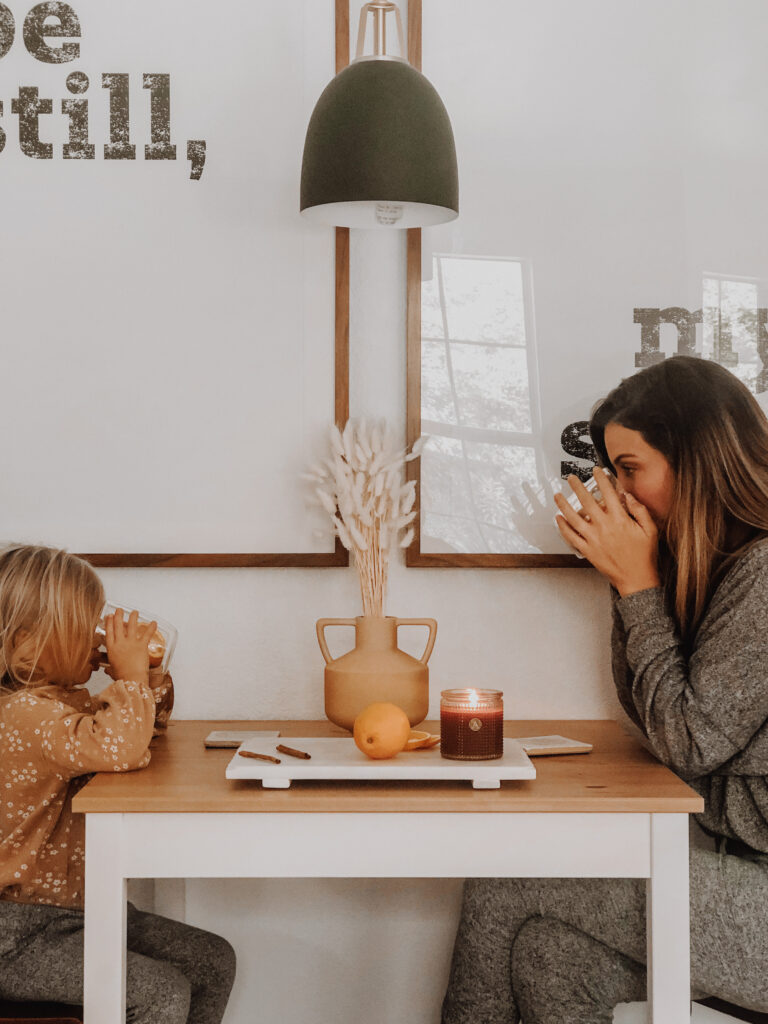 So excited to share this company that I love with you guys and also be able to share a code that you can use for 20% off when you're shopping: "Meagan20". Which fragrance are you going for?! I can't wait to throw these in housewarming gifts and teacher bags and Christmas goodies! Fallelujah, y'all!

Exact products that I have (again, ALL incredible price points!):
A big thank you to Aromatique for sponsoring this post!