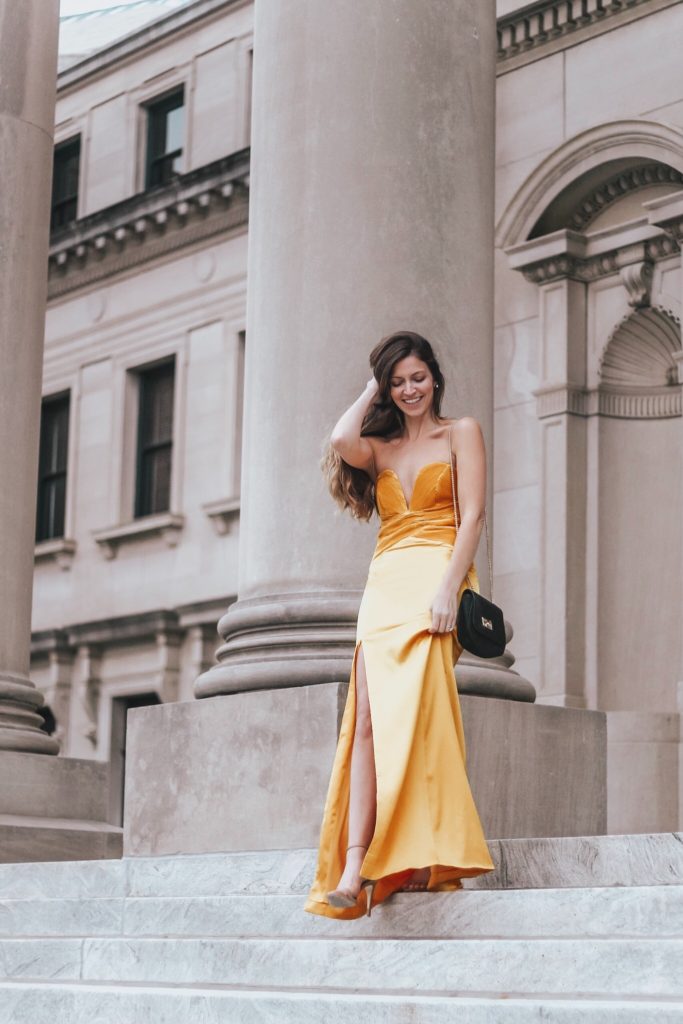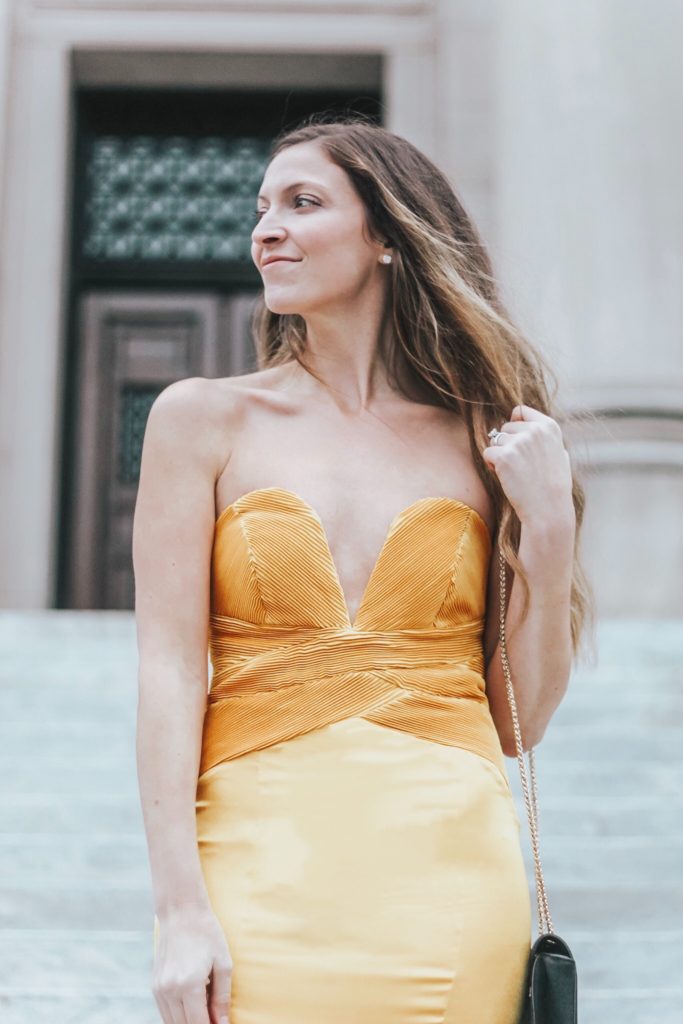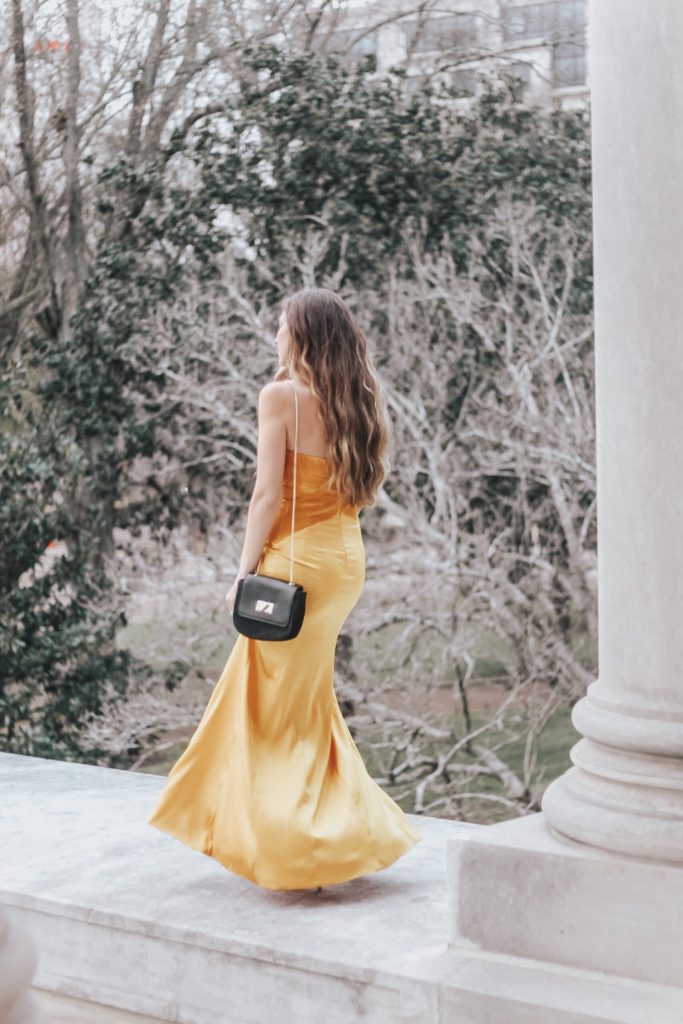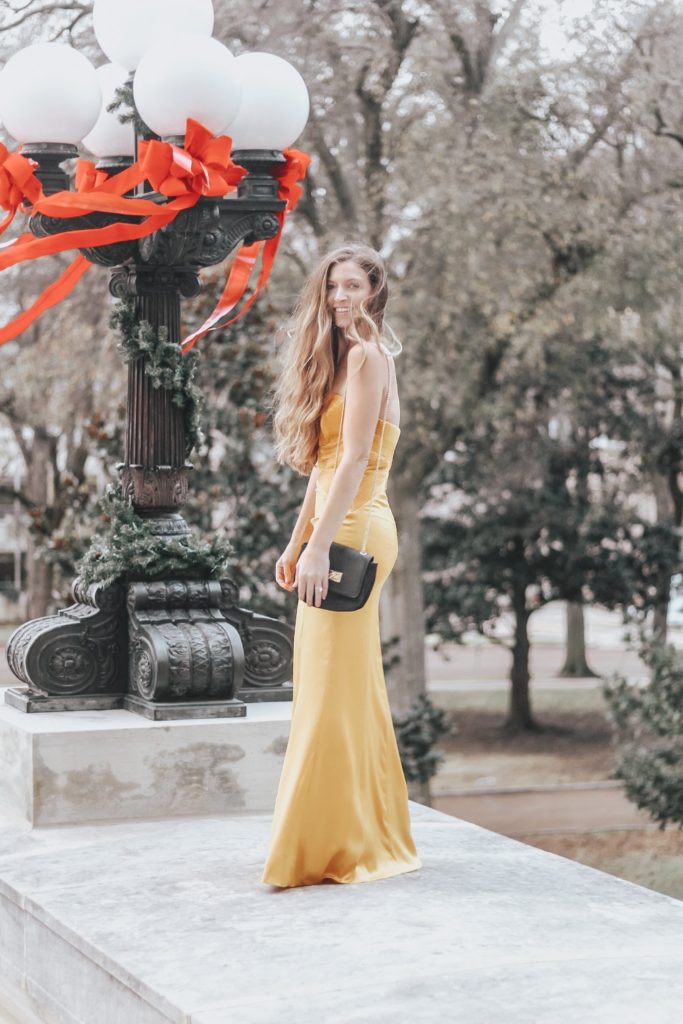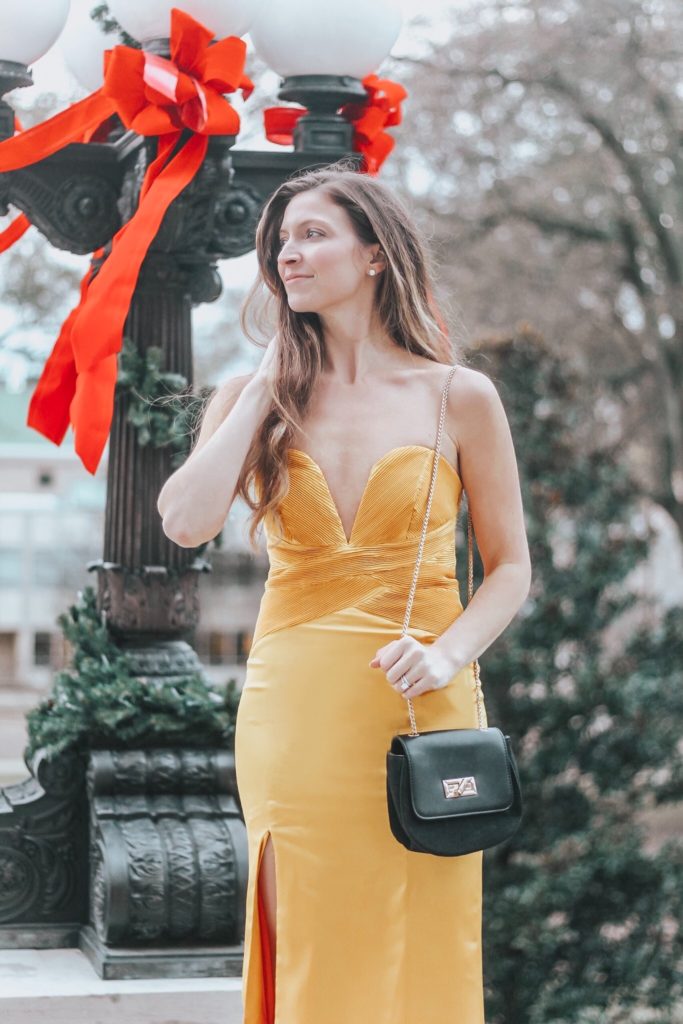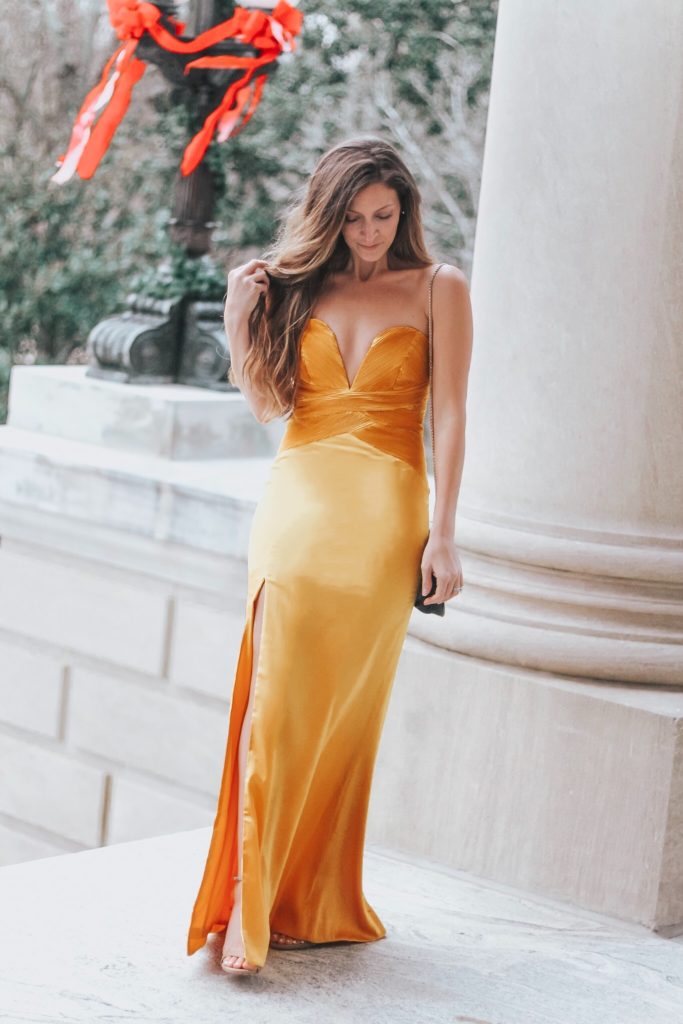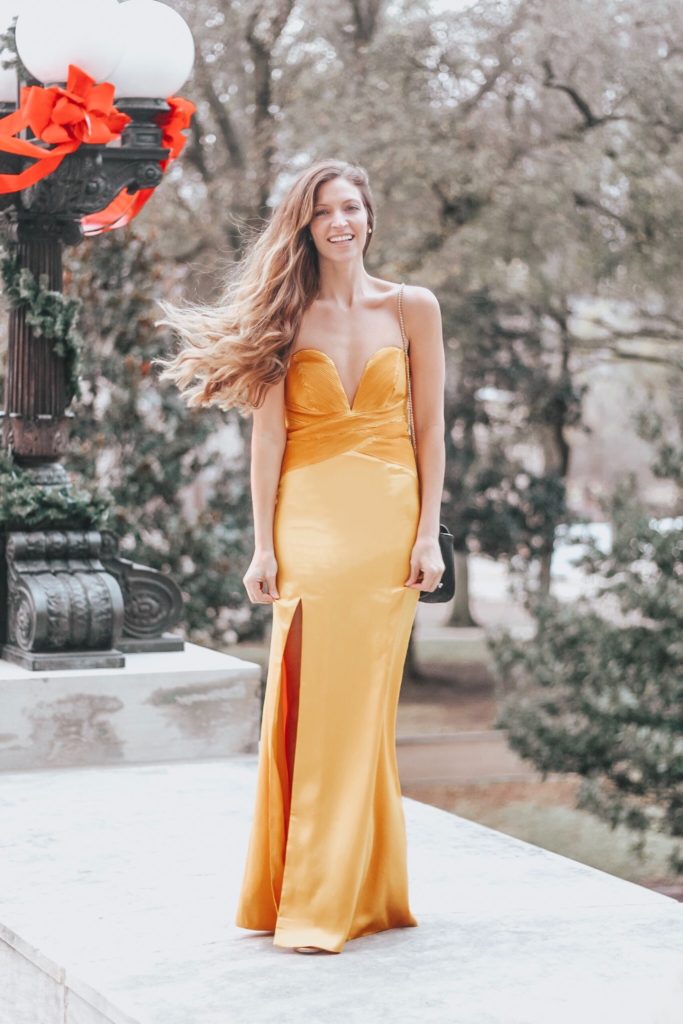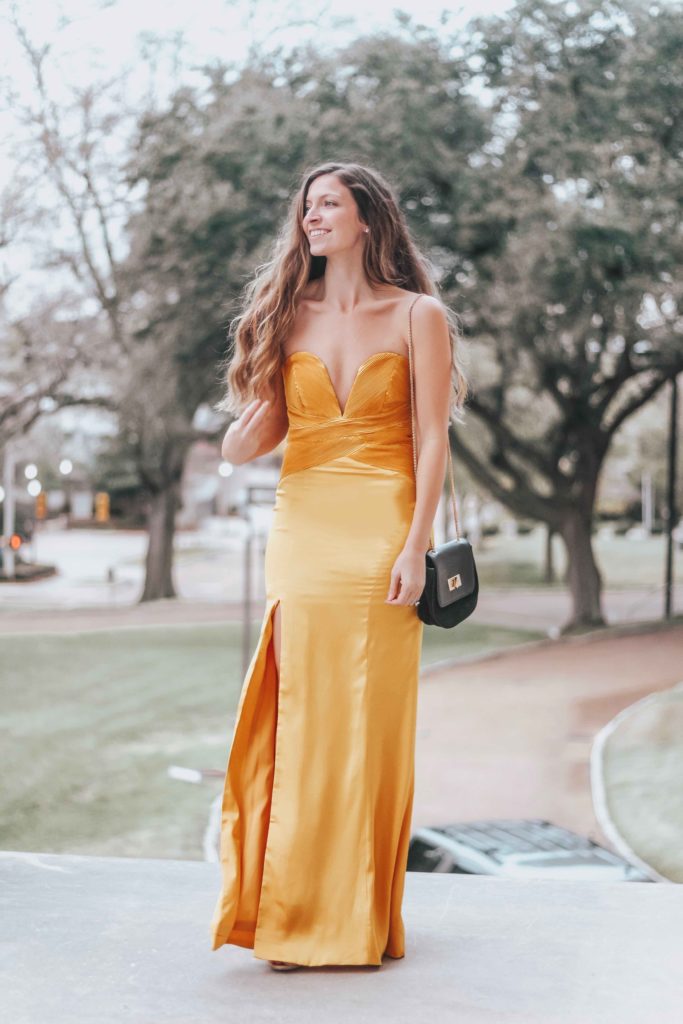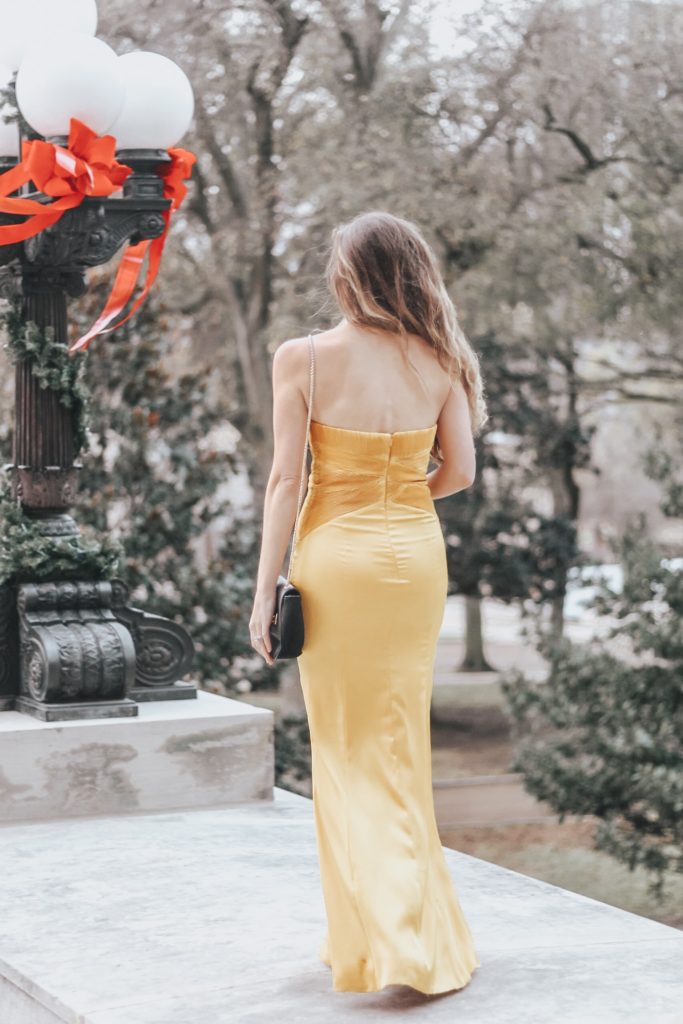 Hey friends! Hope you had the best Christmas spent with the ones you love most! I don't plan on taking my tree or decorations down any time soon and I am still watching all the Christmas movies on repeat (The Holiday up next), BUT I'll happily switch my focus to NYE attire! Whether you're going somewhere super fancy or out on a date to dinner or out with friends, I've got you covered. I'm loving all the velvet and sequins this year! Linking all my favorite New Year's Eve outfits below…
This is probably the closest I'll ever get to my dream of the Kate Hudson How To Lose A Guy in 10 Days dress… COMPLETELY IN LOVE.
Happy shopping, y'all!!

Maxi Dresses:

Cocktail Dresses:

Tops: