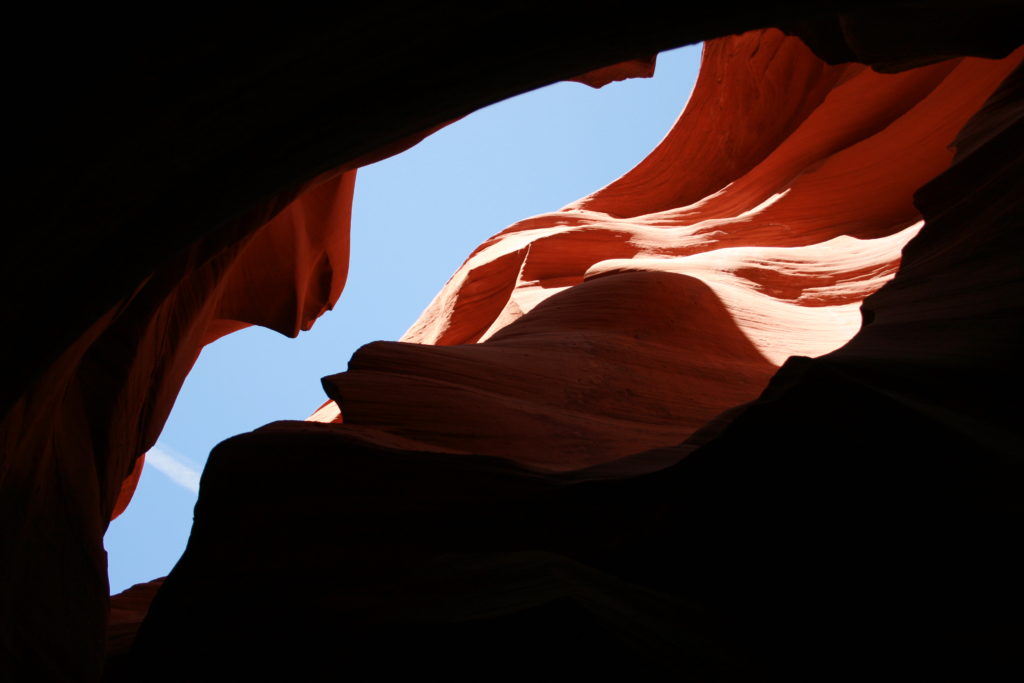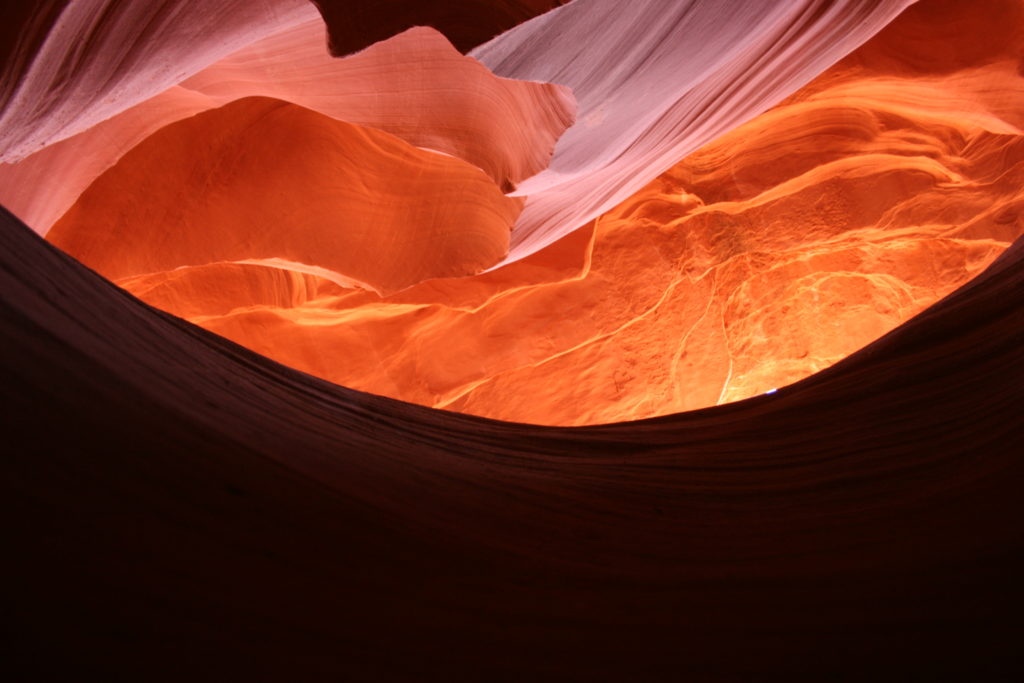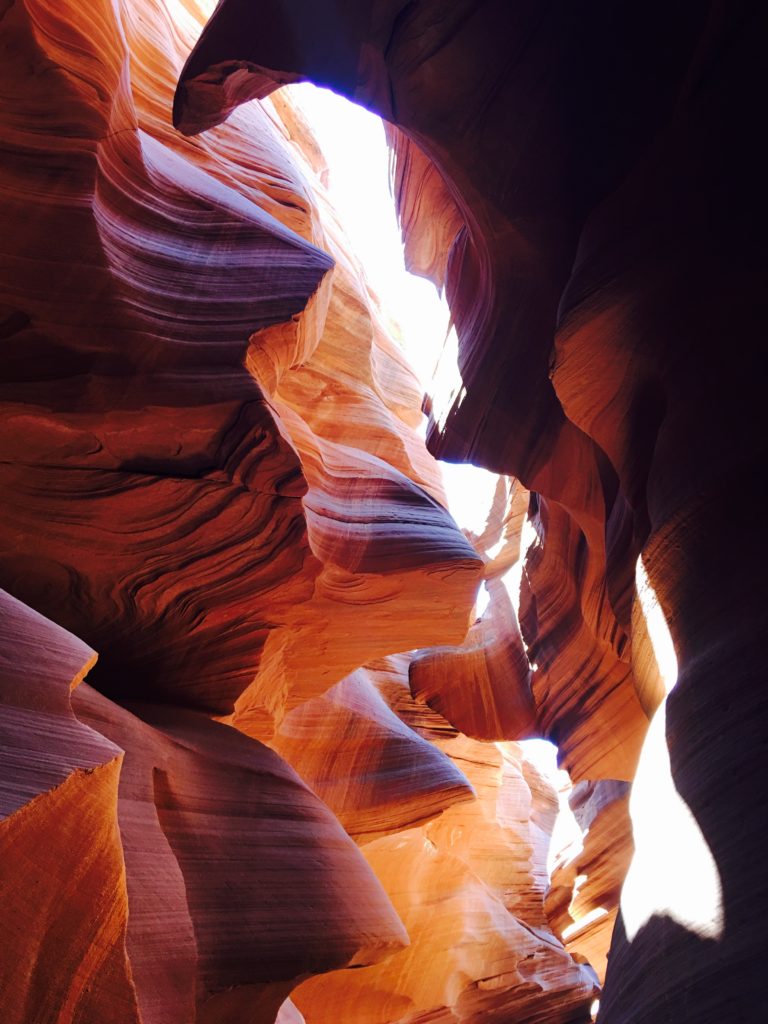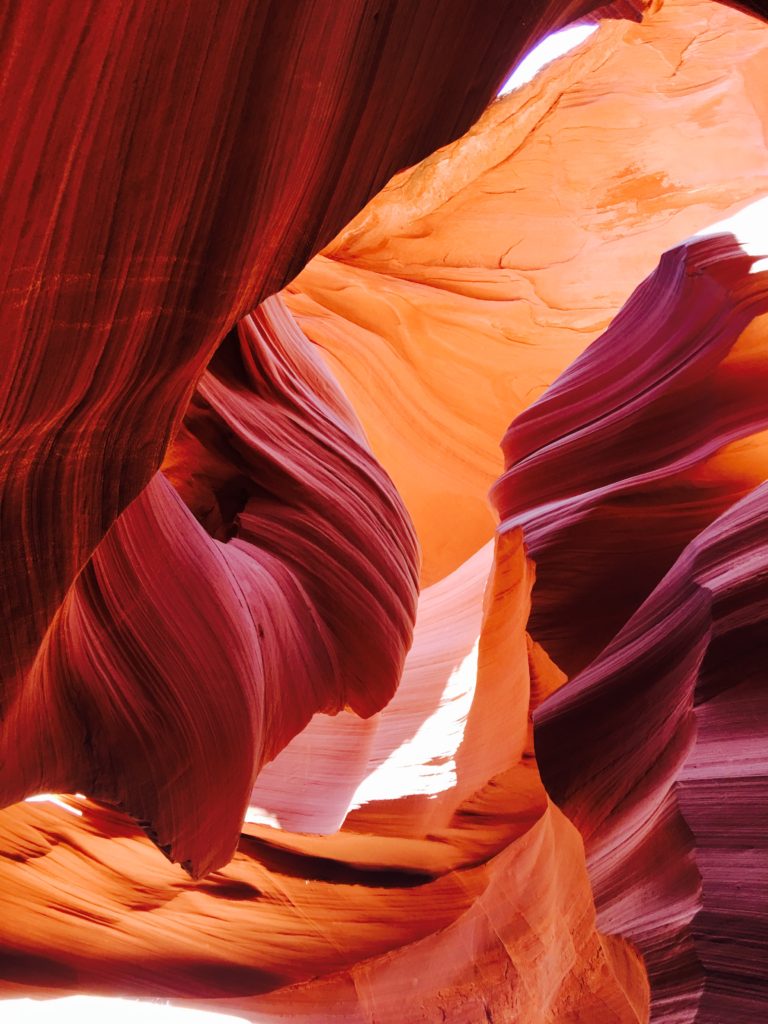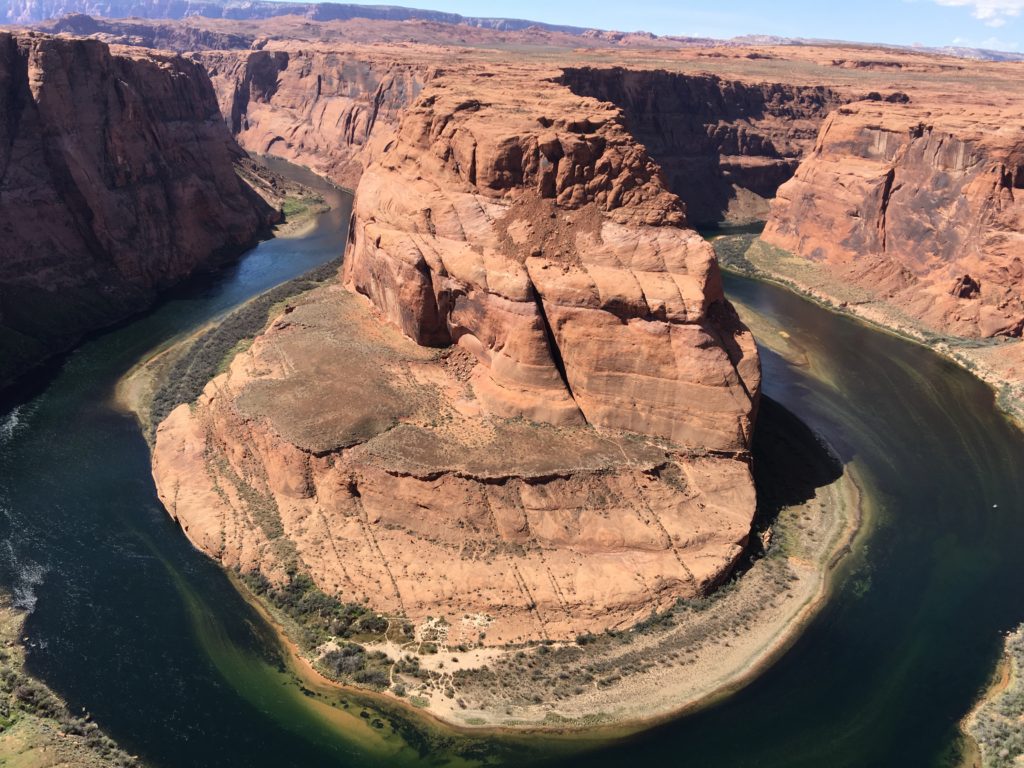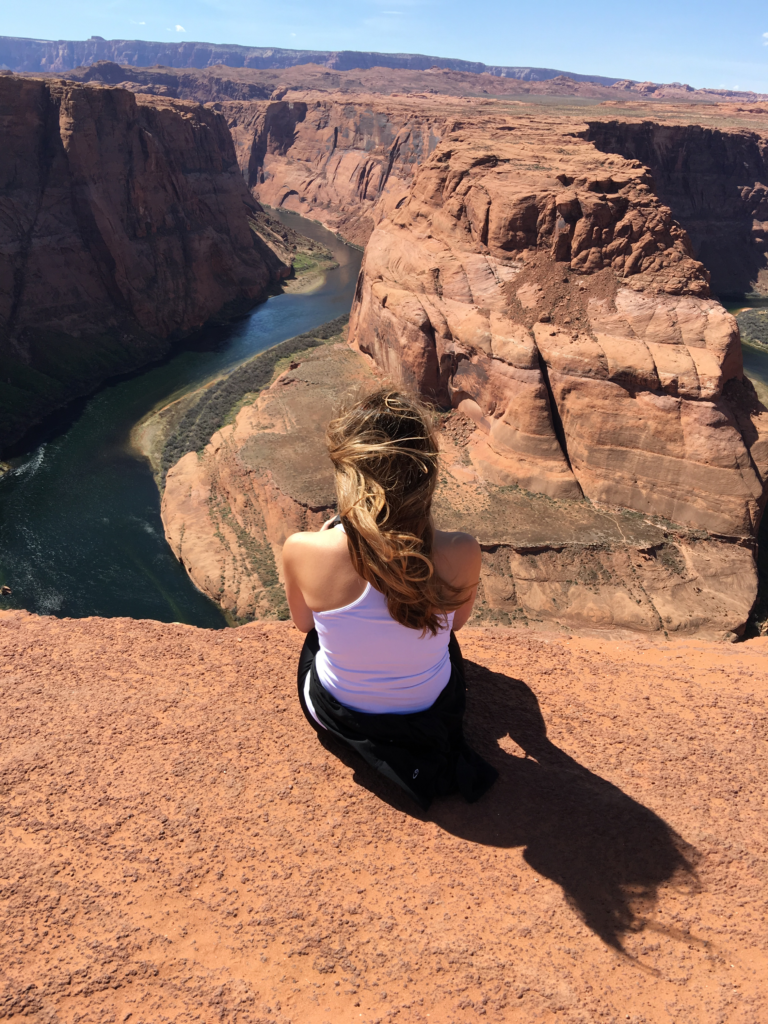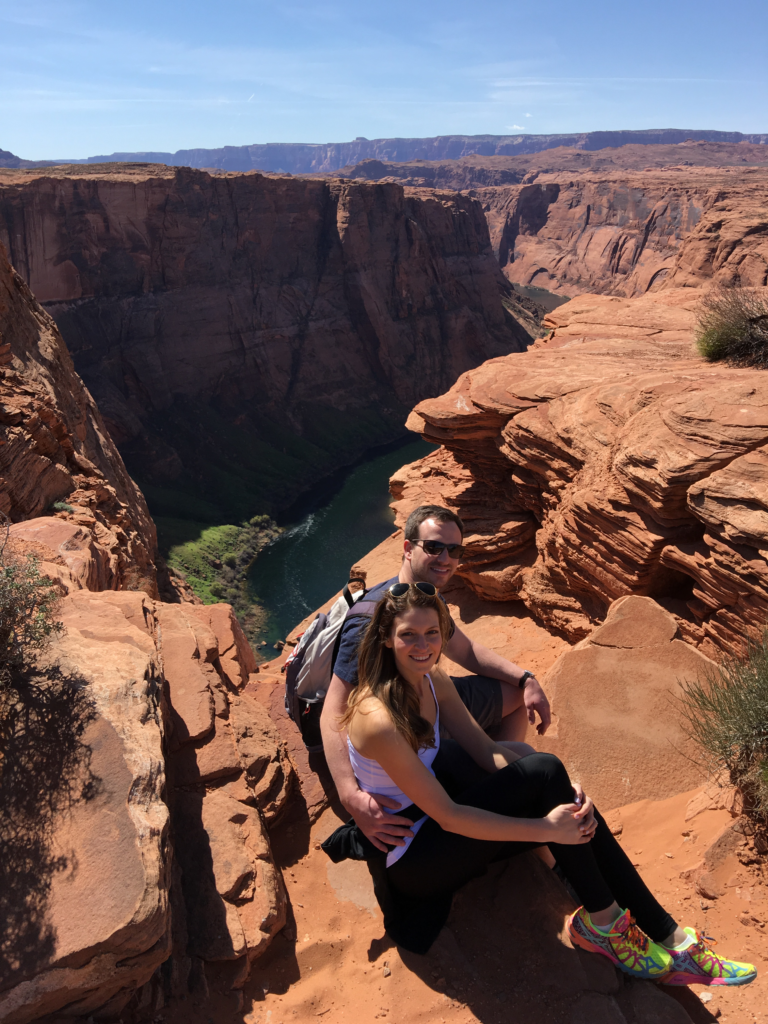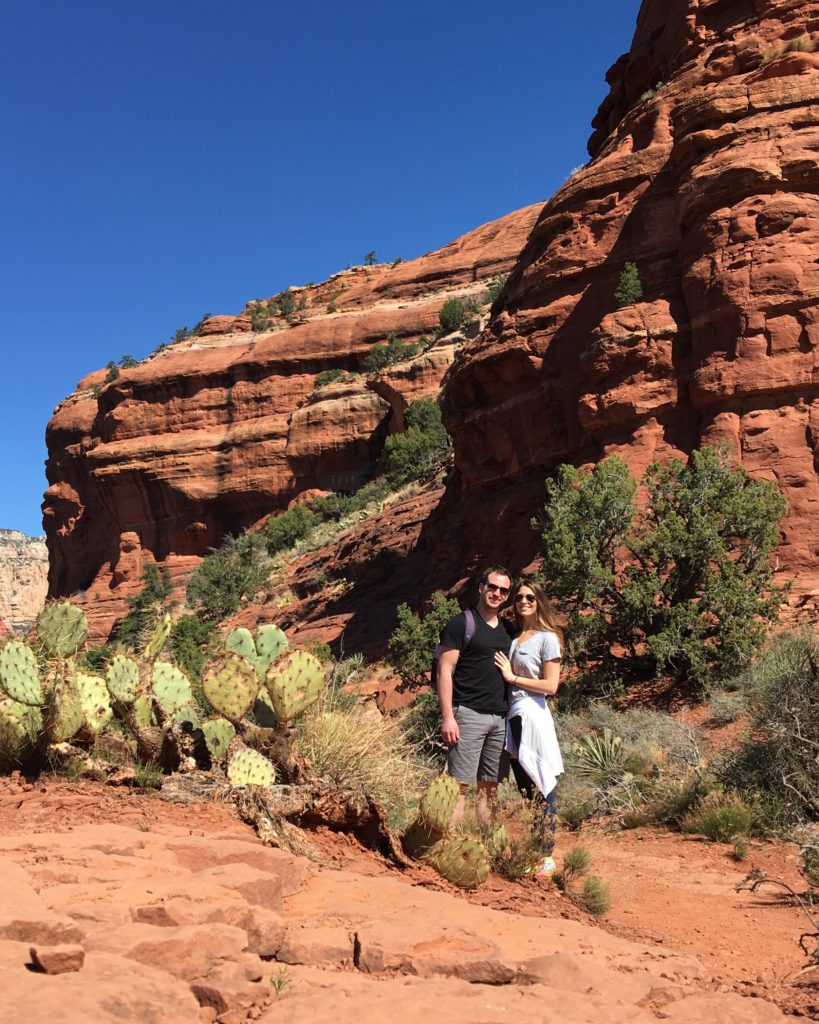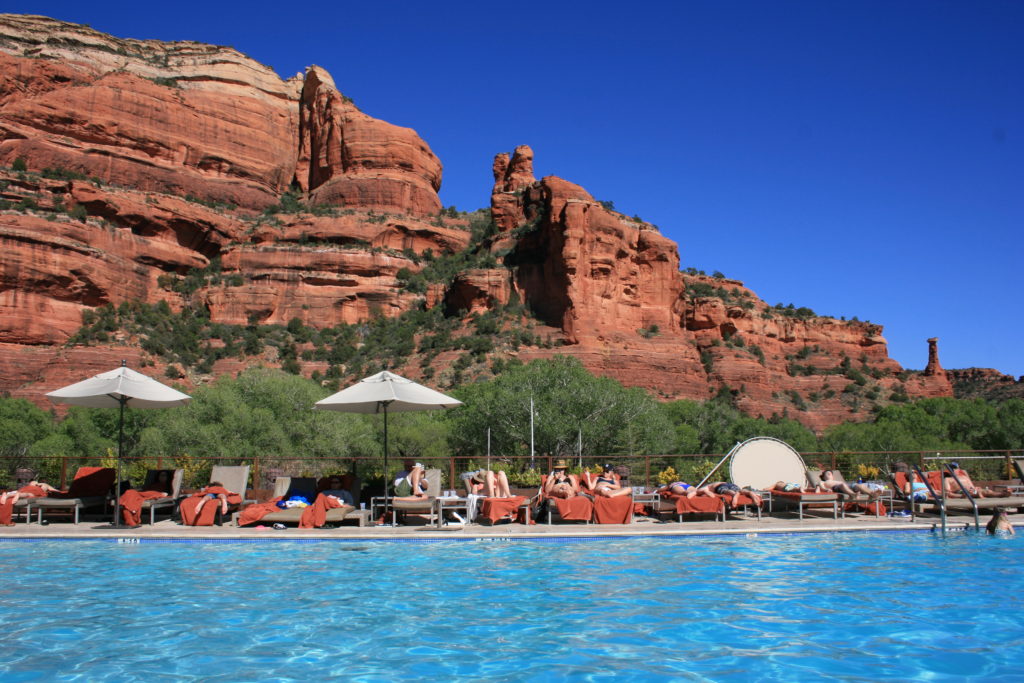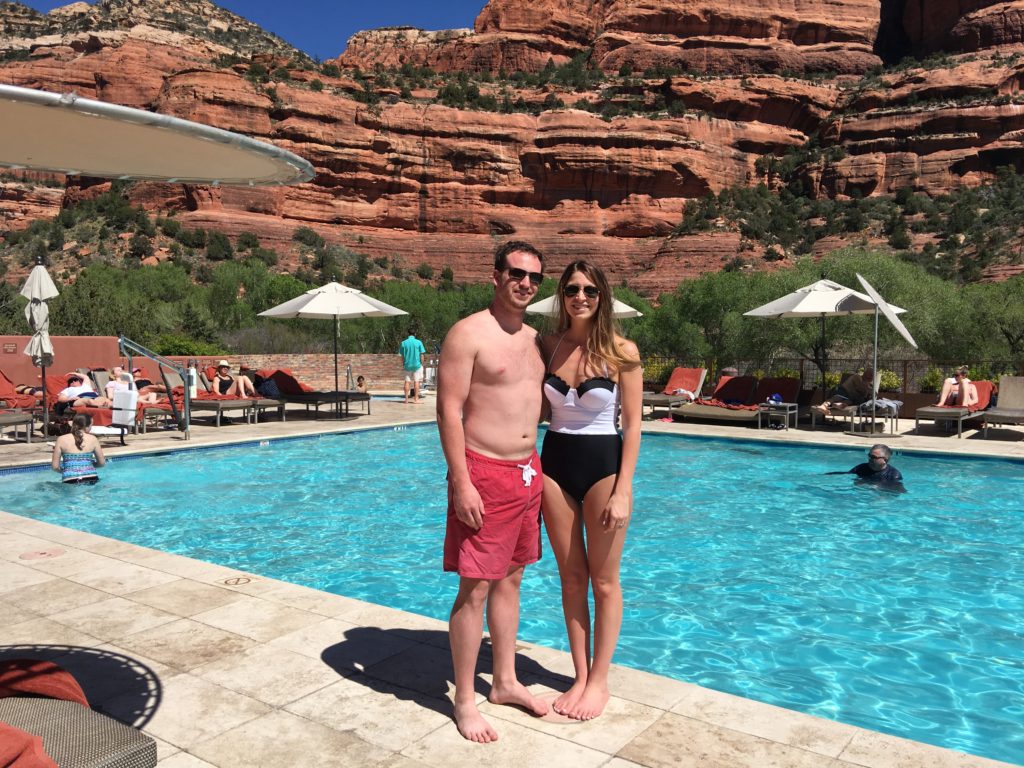 Ahhh, it's hard to even put into words how beautiful this place is!! Normally we would pick a beachy location for a vacation, but I've had my eye on the Enchantment Resort in Sedona, AZ, for MONTHS. So I convinced my very accommodating husband this was the perfect place for our one year anniversary. It did not disappoint.
We flew into Phoenix and hopped into a rental car to make the 2 hour-ish trip to our resort in Sedona. The scenery on the drive to Enchantment Resort was just incredible. But mannnn, arriving to the resort literally took my breath away.  It's secluded, it's serene, and it's surrounded by this gorgeous red canyon. The resort had wonderful restaurants, an awesome golf course, a breathtaking pool, a to-die for spa and such nice employees.
There were so many activities that you could participate in. The star gazing… OMG- I. Can't. The stars are so close to you that it feels like you can reach out and grab them! All distractions and lights disappear, and you drift off into such peace. They also had several trails that you can hike to from the resort. We hiked one of them, and that was so much fun. We laid by the pool during the day in our bathing suits, and bundled up by the fire pit at night; the weather was incredible like that.
On our second day there, we met up with an awesome tour group called Adventure Southwest. They drove us into Page, AZ, to see Antelope Canyon & Horseshoe Bend. Our tour guide was so knowledgeable and filled us in on tons of history as we drove. Arriving at Antelope Canyon, it looks like you're staring off into a flat desert. And you are but as you walk closer, there is a giant crack along the earth. That's where you go down these winding stairs into the canyon. God's beauty is just incredible, y'all. Pictures pale in comparison to it's beauty. We left there and ate a picnic lunch outside. Our last pit stop was Horseshoe Bend. You deserve an award for the hike there and back, but it's totally worth it. Again, breathtaking.
I already miss these places SO much!  I couldn't imagine a more perfect spot to celebrate one year of marriage with my best friend.  Here's to a lifetime full of more adventure!