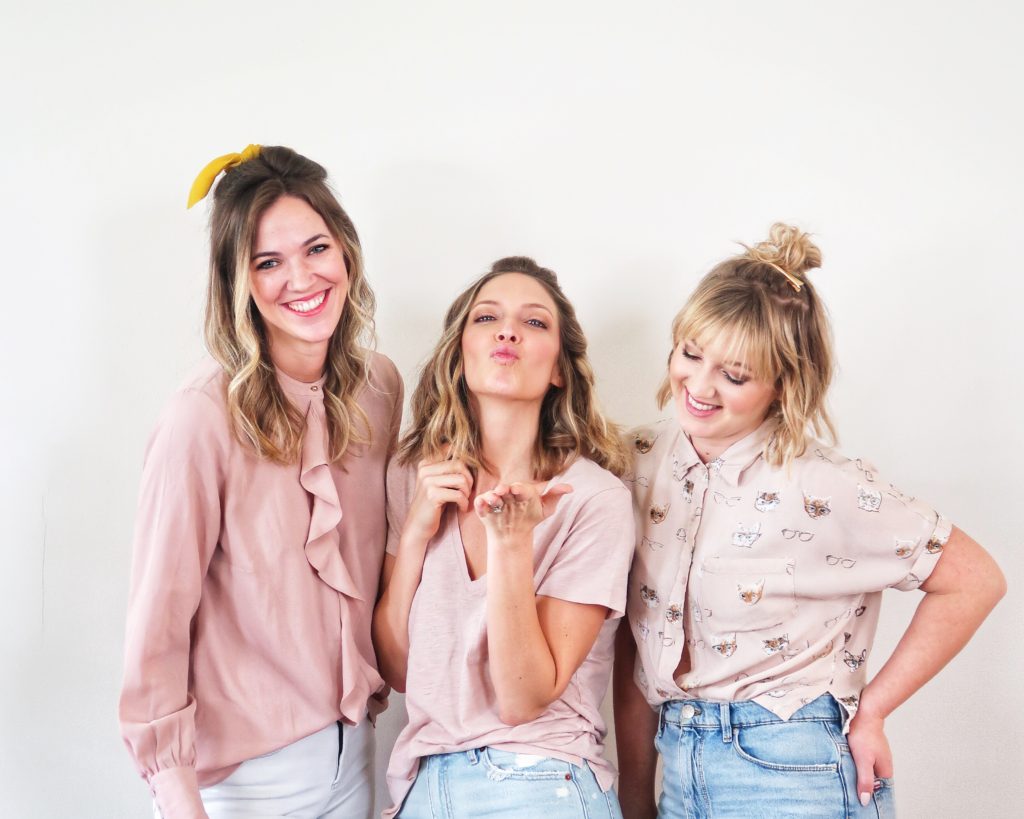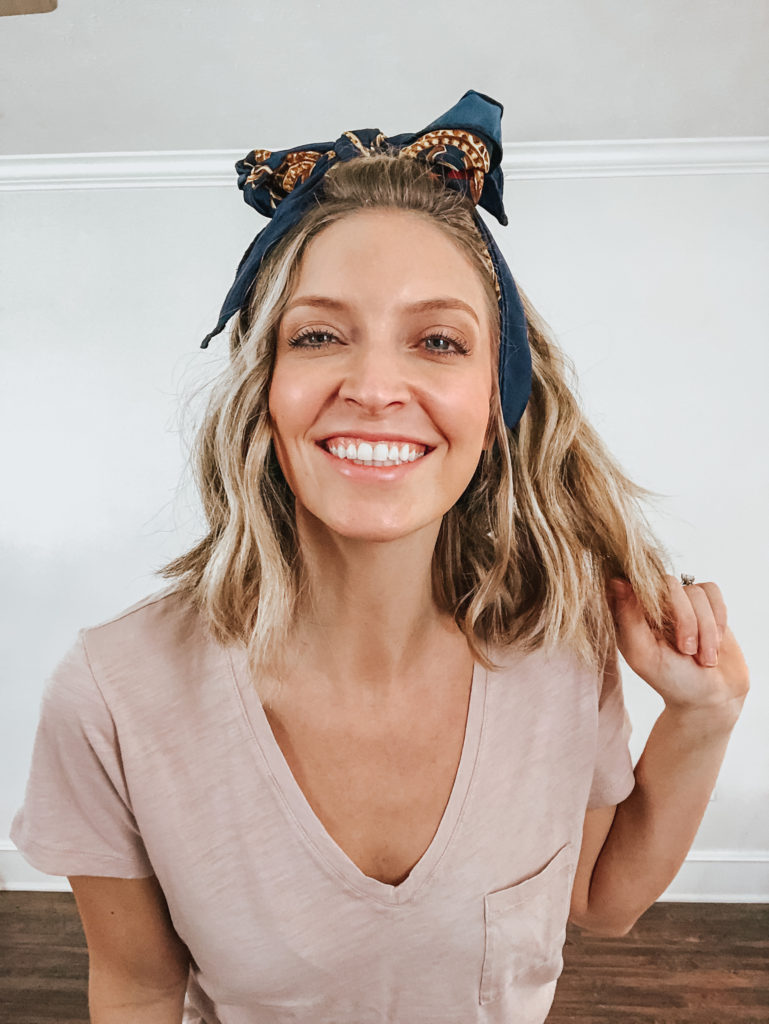 Yay! We are so excited to be able to put together The Mane Event again this year! Please join us (myself, Laurel Donahoo, and the Molly Gee & Company team) for a fun night on everything hair! THE MANE EVENT will be held on Thursday, March 19 from 6 p.m. until 8 p.m.
WHAT WILL YOU LEARN: How to curl your own hair several different ways and get hands-on experience on how to style with scarves, scrunchies, barrettes, and more! Hello spring time hair cuteness!
WHAT ELSE: Food and cocktails provided. ANDDDDD… swag bags!! (We don't play when it comes to our swag bags, okurrrr!)
TICKETS: Advance ticket purchase is required as there are a minimum amount of people the salon will accomodate. They are $50 each and you can snag one here. I hope to see you there and I can't wait!