Yay! It's here, y'all! The Nordstrom Anniversary Sale is one of my favorites sales. I honestly can't say it's always been that way because, in the past, I haven't fully understood WHY it's so amazing. So, I'll fill you in with what I know. This sale isn't just spring/summer items discounted; it's also NEW FALL items deeply discounted! Amazing, right?! It's the perfect time to stock up on staples and items you wouldn't normally want to pay full price for.. ex: boots, booties, cardigans, jeans, sweaters, purses, luggage, etc. etc. Things sell out quicklyyyyyyy!!! If you find something you love, just snag it because Nordstrom offers FREE shipping and FREE returns! (praise hands) The prices will go back up on August 6th so make sure you get whatcha want.
This sale has been open to cardholders for a week now, so I've had time to browse around and really pick out my favorites. A LOT of things sold out, BUT Nordstrom usually restocks a lot of things when the sale goes public (today). Without further ado, here are the deals that I own and that I would personally buy and some of the things I'm purchasing! Make sure to check back to this post often as I'll be updating it every day that the sale goes on. 
( Also, thank you so much to the peeps who shop through my links and the links of your other favorite bloggers! It allows me to keep sharing deals/sales/styles with you guys, which I absolutely LOVE. Being a blogger can be very time consuming (time I miss with my sweet/cute fam) so I appreciate your support so much!! This little dream of mine grows every day because of YOU! )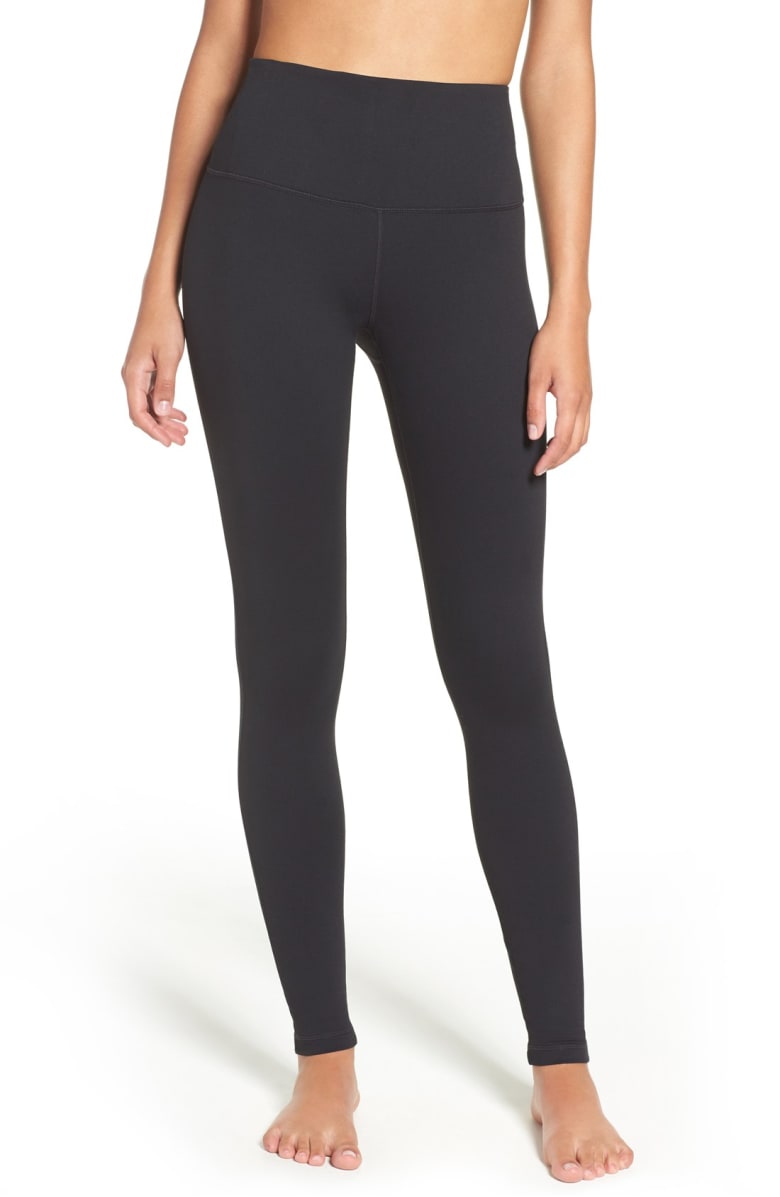 Zella leggings: I buy a new pair every year during this sale. I wear them to workout in and also with tunics and outfits. They are a thicker material and last years!! I swear by these. Retail $54 // Sale: $35.90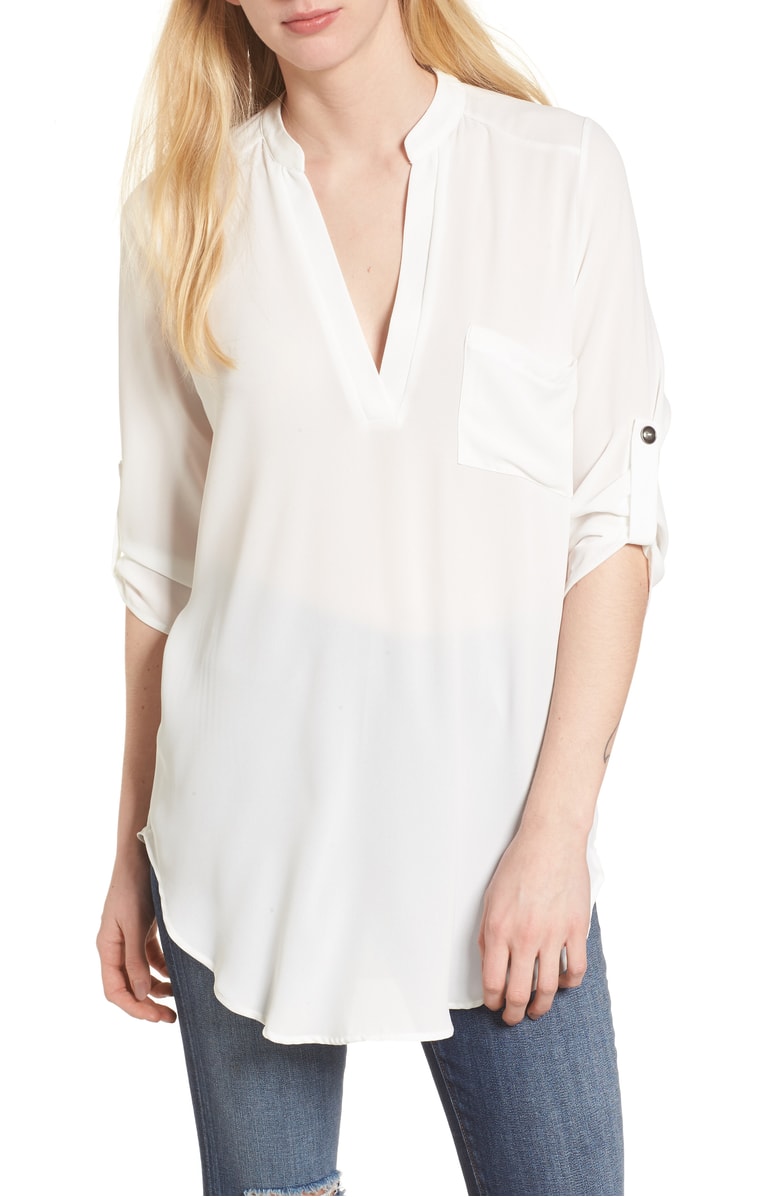 Lush tunic: I own this in 4 colors now. LOVE it! Retail: $42 // Sale: $27.90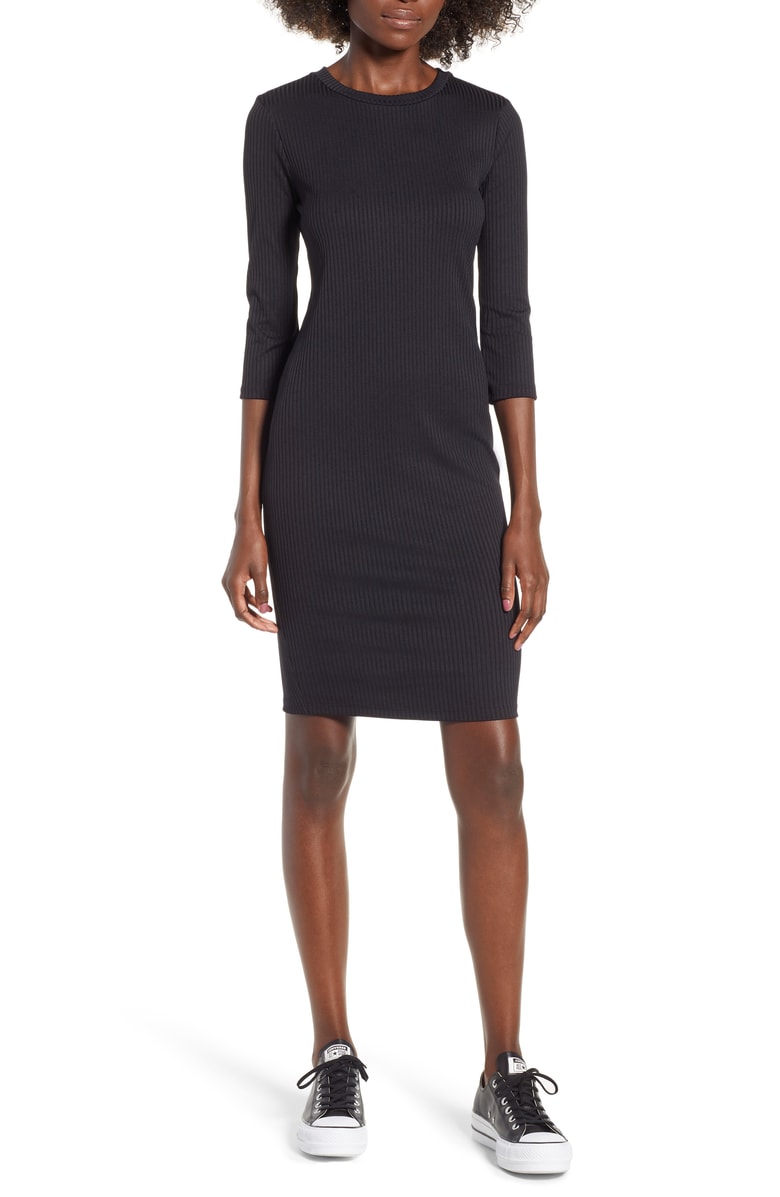 Ribbed black dress: also comes in a gorgeous olive. Retail: $45 // Sale: $29.90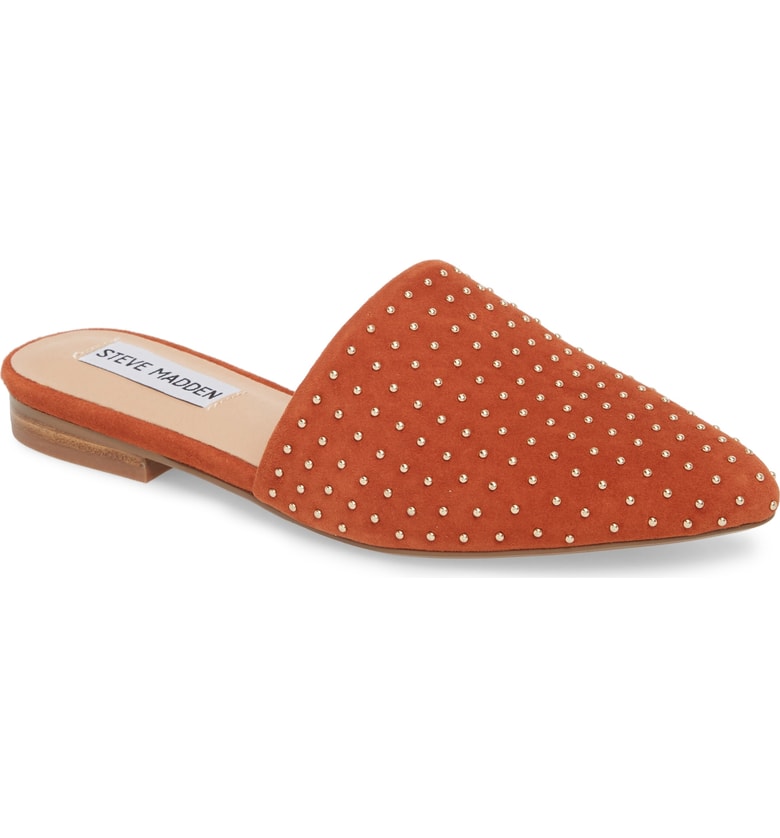 Steve Madden studded mule: ALL the heart eyes. Retail: $79.95 // Sale: $49.90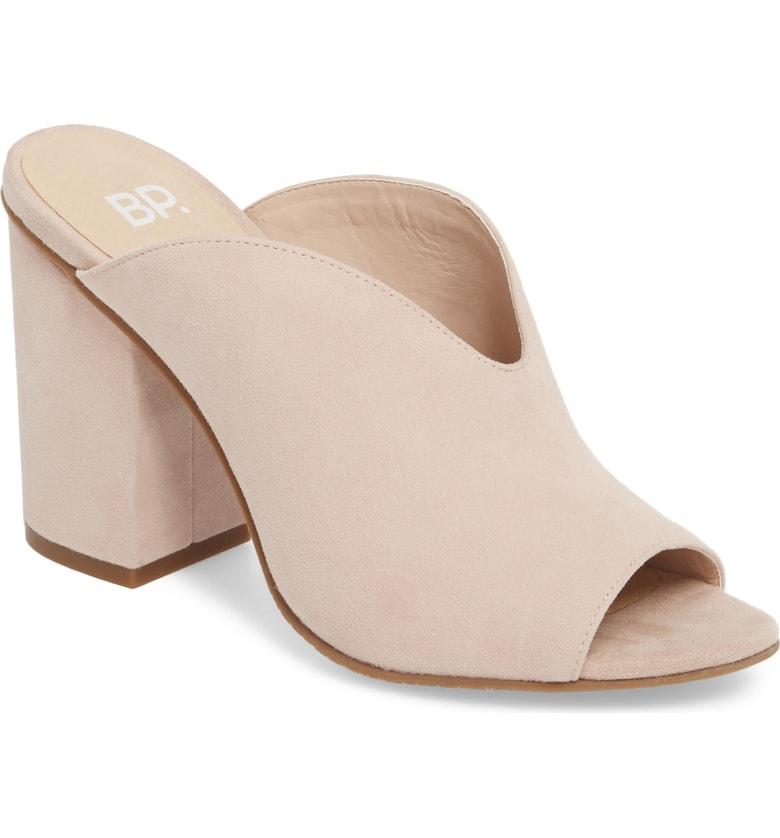 Open toe mule: Purchasing. Obsessed. Retail: $79.95 // Sale: $49.90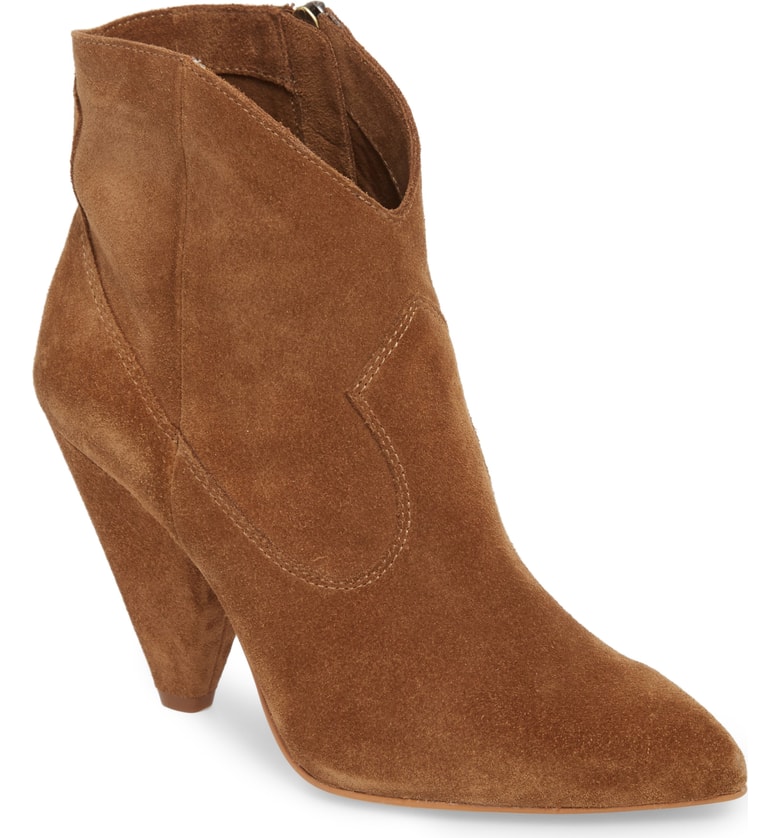 Vince Camuto booties: The "IT" booties of the sale. I'm purchasing these! TTS. Retail: $149.95 // Sale: $99.90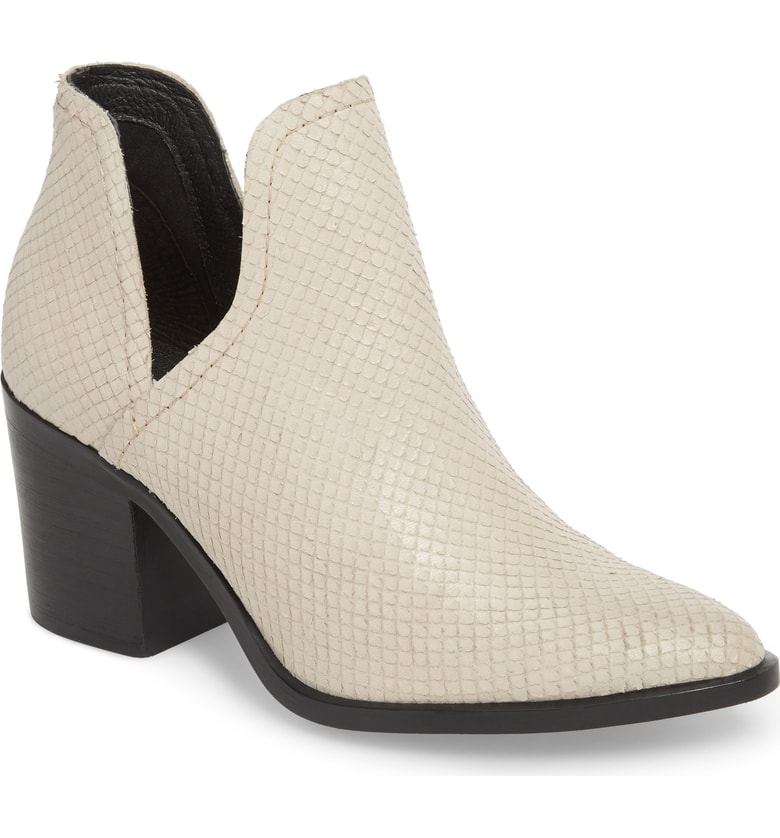 Steve Madden bootie: I LOVE THESE so much! Retail: $119.95 // Sale: $79.90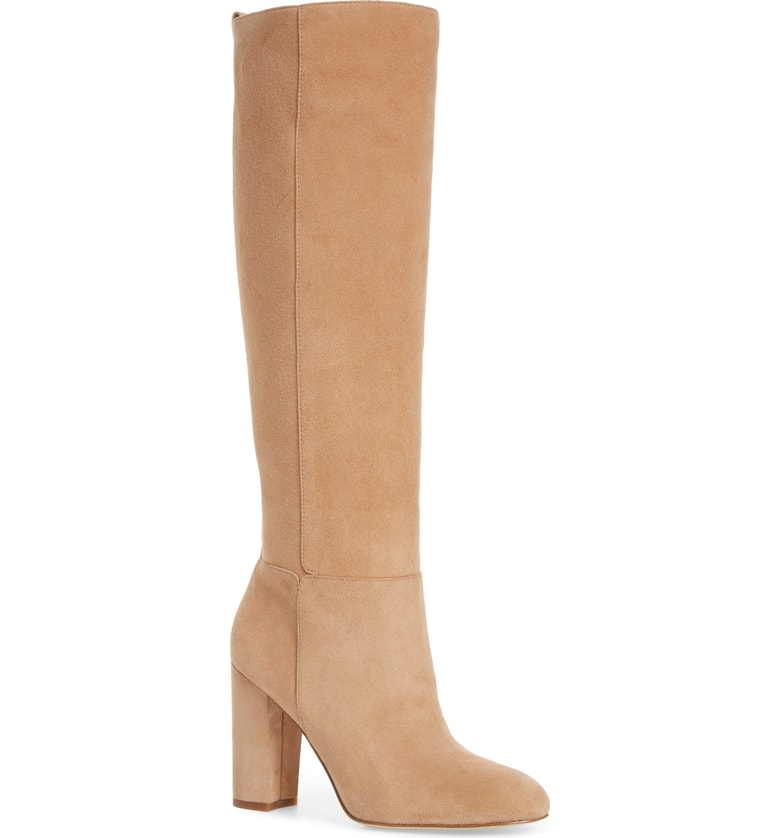 Knee-high boots: Love this color! Purchasing. Retail: $224.95 // Sale: $149.90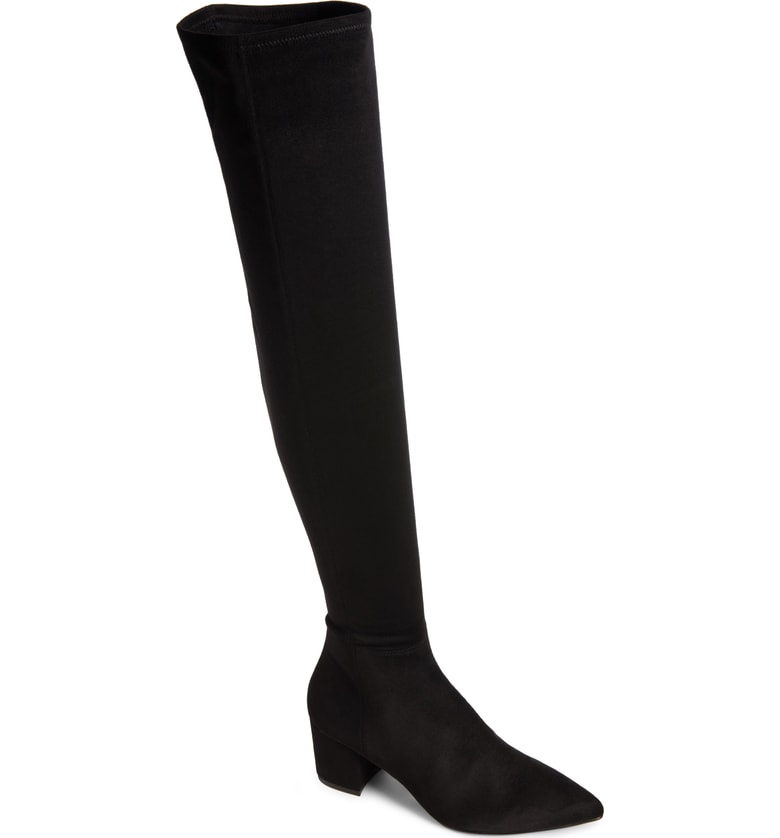 Black OTK boots: perfect for fall. great reviews. Retail: $129.95 // Sale: $86.90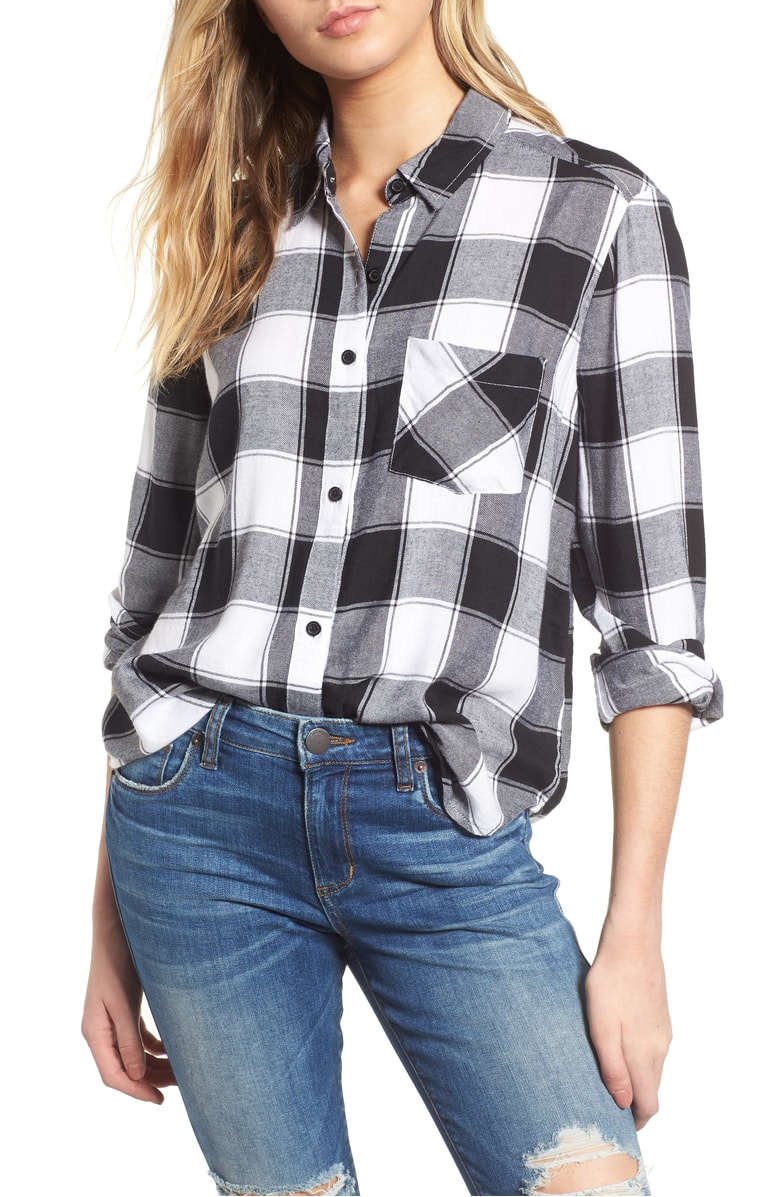 Plaid top: I own a lot of plaid and really love want this top! Retail: $49 // Sale: $31.90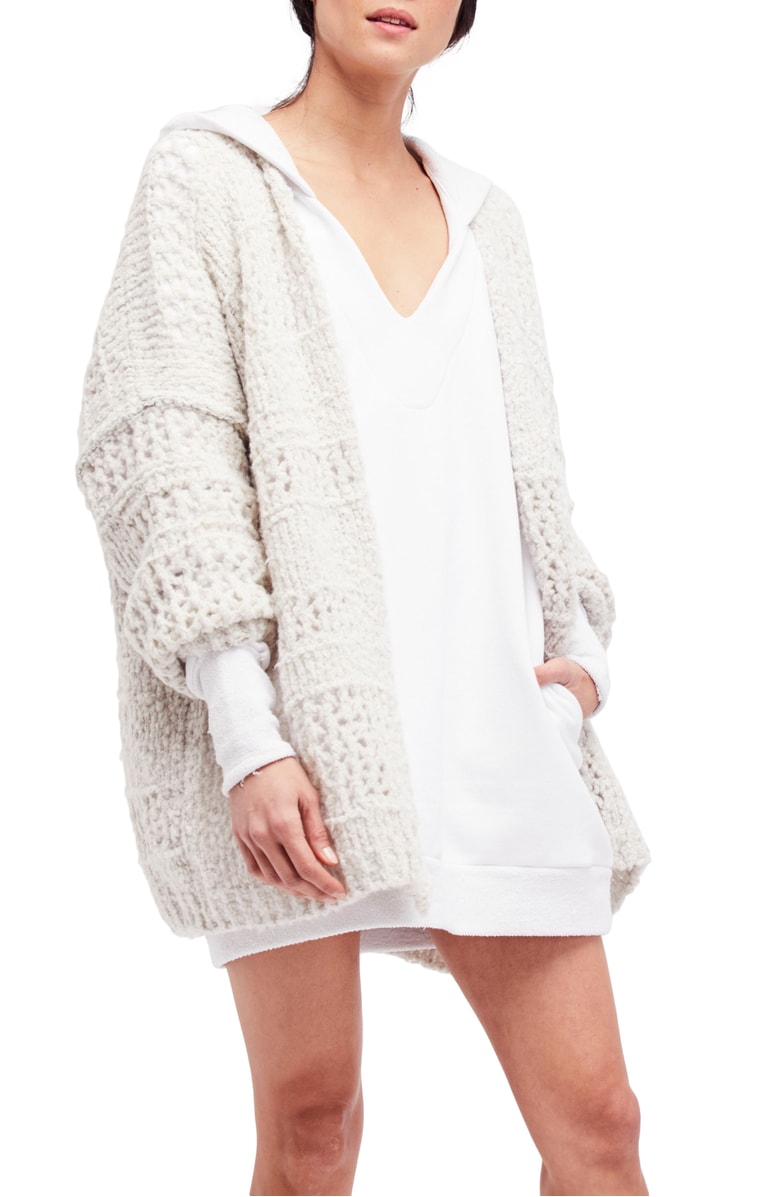 Free people cardigan: such a great staple that will go with anything and can be worn now too. Retail: $148 // Sale: $98.90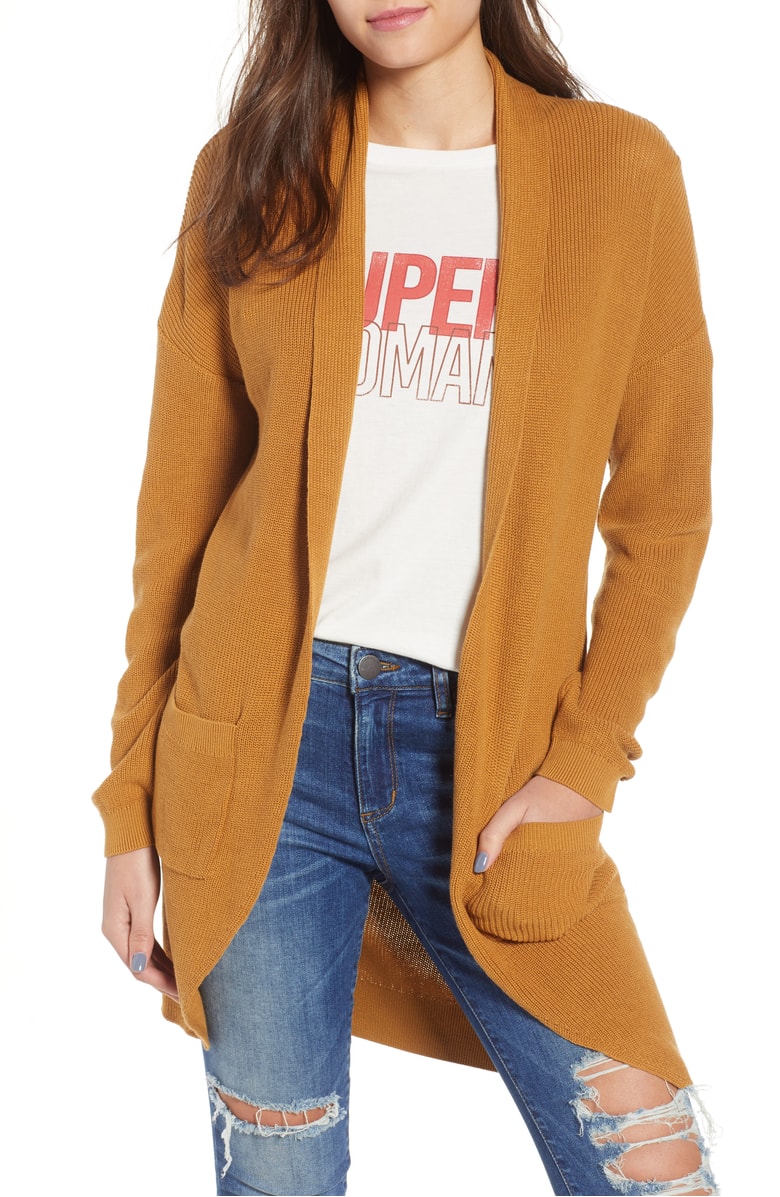 BP stitch cardigan: purchasing. love this. several colors. Retail: $49 // Sale: $31.90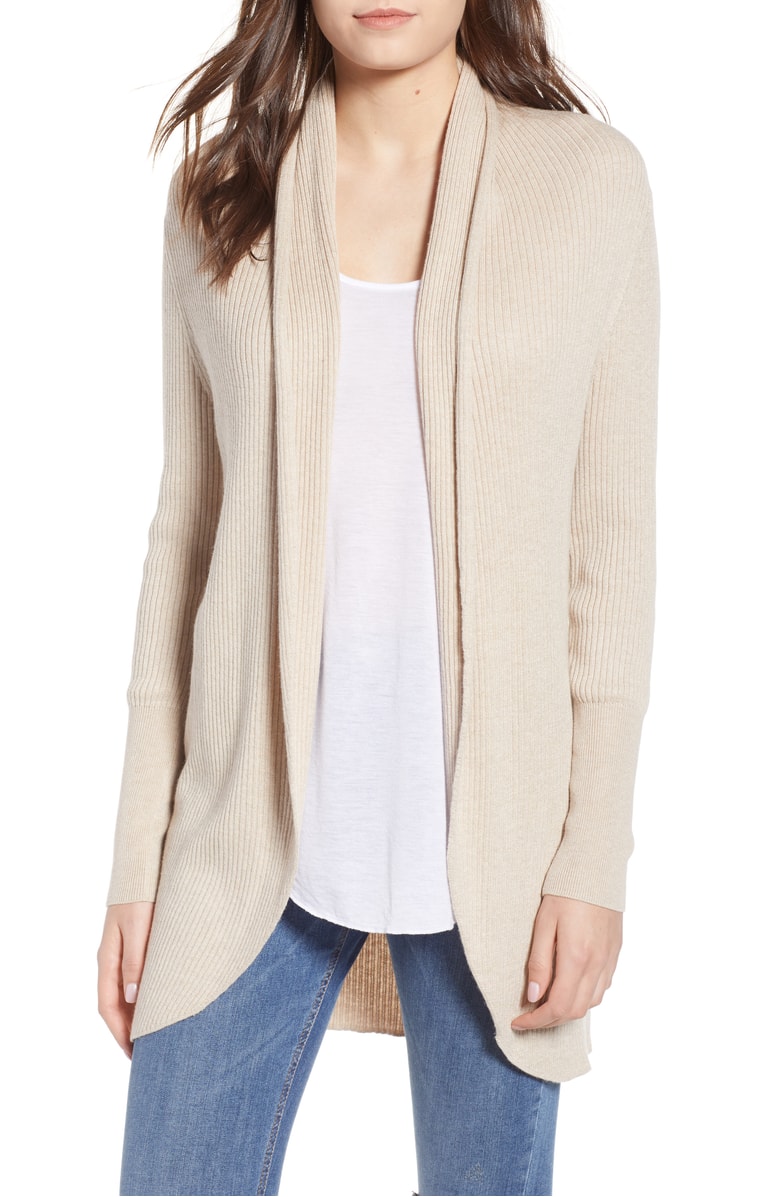 Ribbed cardigan: great staple. perfect neutral color. Retail: $69 // Sale: $45.90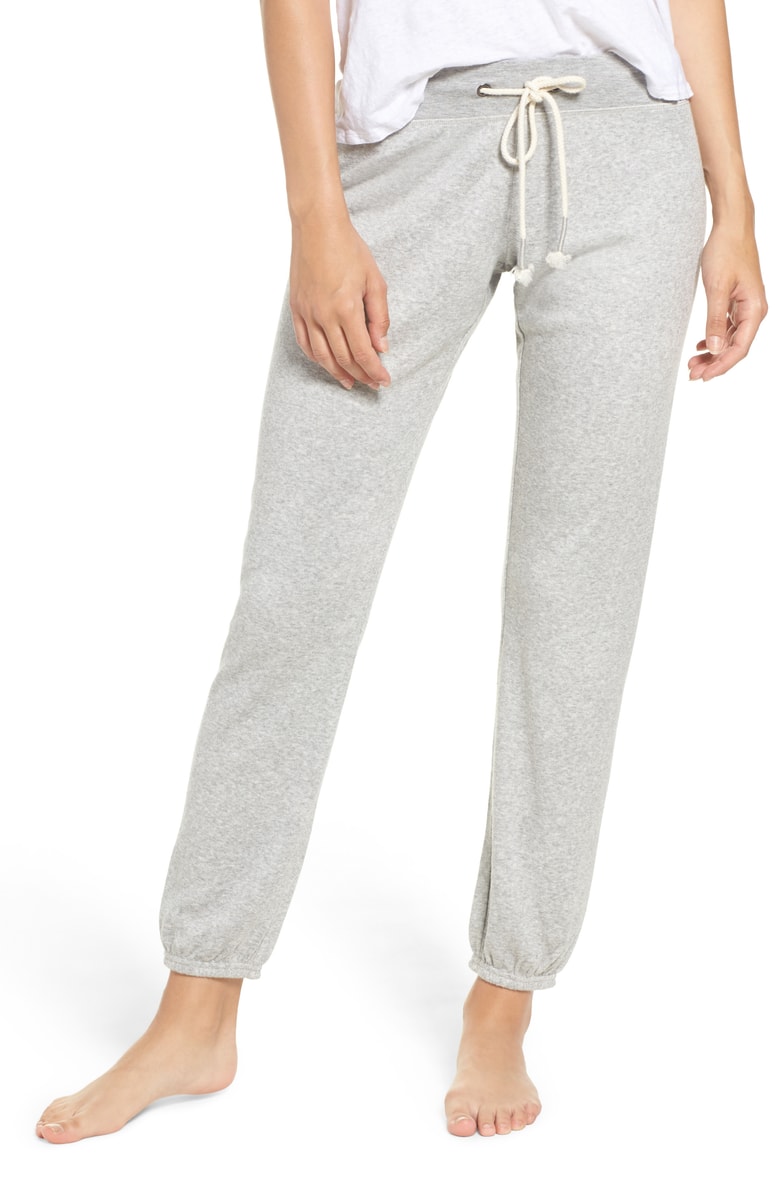 Joggers: Purchasing. Great reviews. Retail: $45 // Sale: $29.90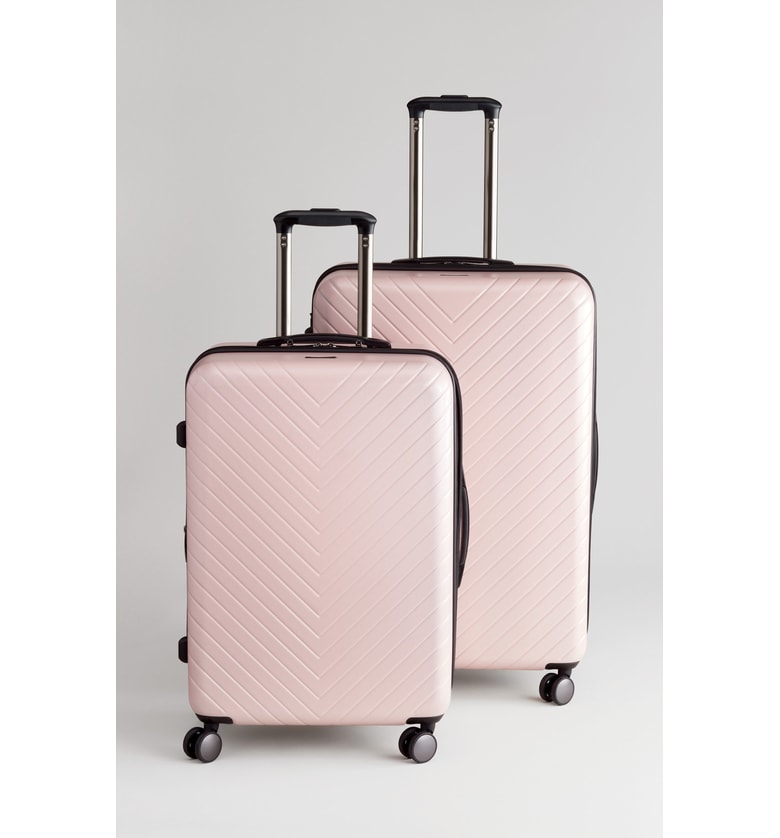 Pink luggage set: I own this and have used it several times. Love it! The set is sold out right now, but I'm linking in hopes they restock. They are still available individually in the 2 sizes below…
Pink luggage 25 inch individual suitcase: I have the 29 inch, but this one is in stock and not much smaller! Retail: $199 // Sale: $148.90
Pink luggage 20 inch carry on suitcase: I have this size! Retail: $139 // Sale: $103.90
Make sure to check back in as I'll continue to update throughout the sale and things become restocked.  Happy shopping, y'all!

ALSOOOOO…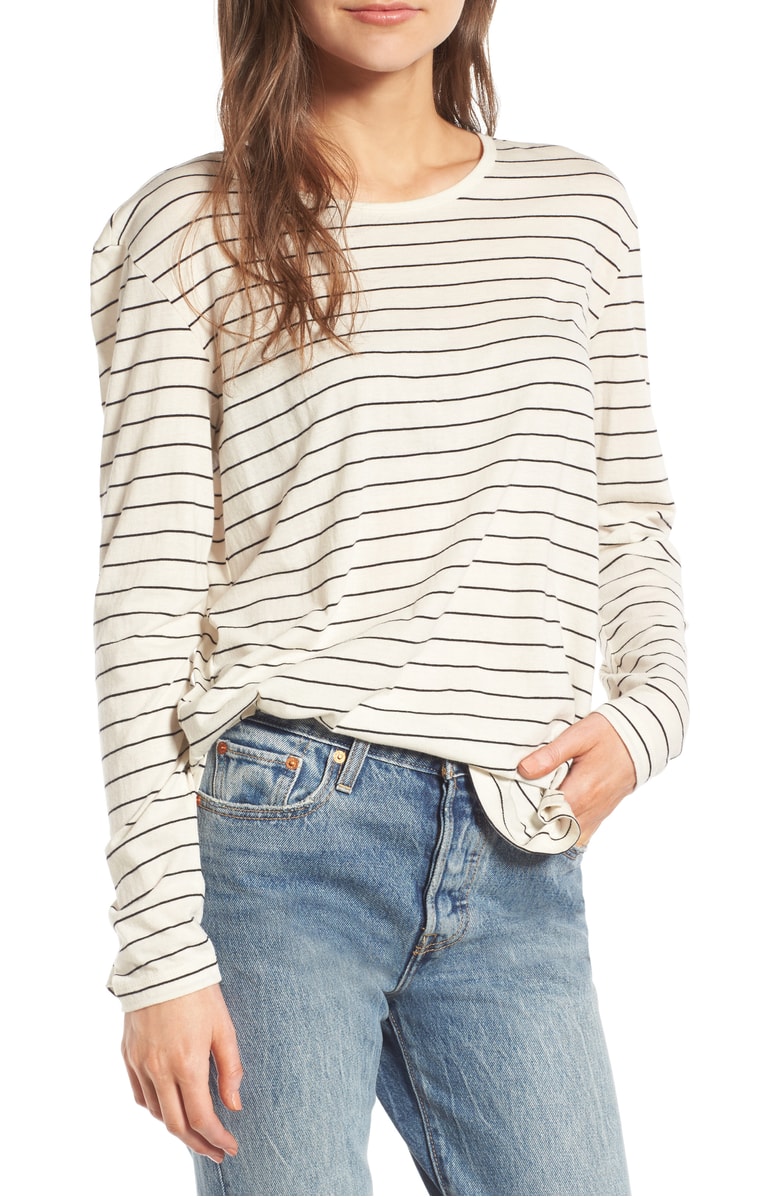 STRIPED TEE. Not on sale, but posted this tee in my stories and linking it here. Only $19. I sized down to XS.