Hey y'all! Happy Friday! I feel like this has been THE longest week everrrr! But, we made it! And I'm so excited to finally recap some of my birthday-day spent with The Soul Spa in Jackson! I love ANY reason to celebrate and any reason to relax so time at the spa is the ultimate gift to me 🙂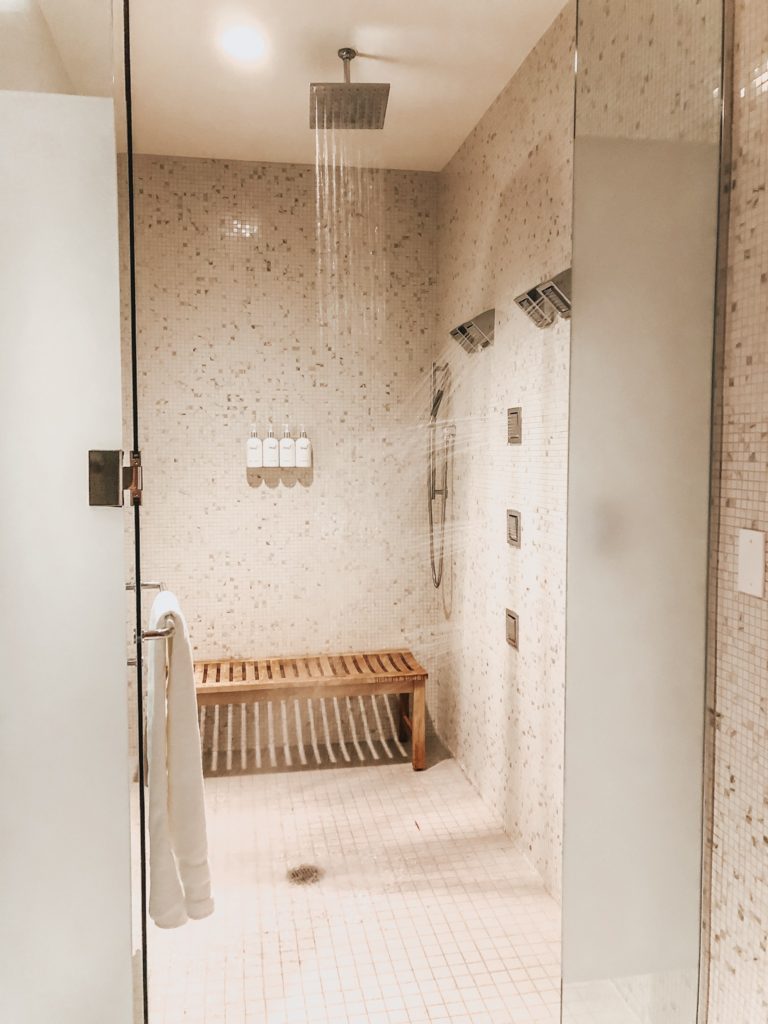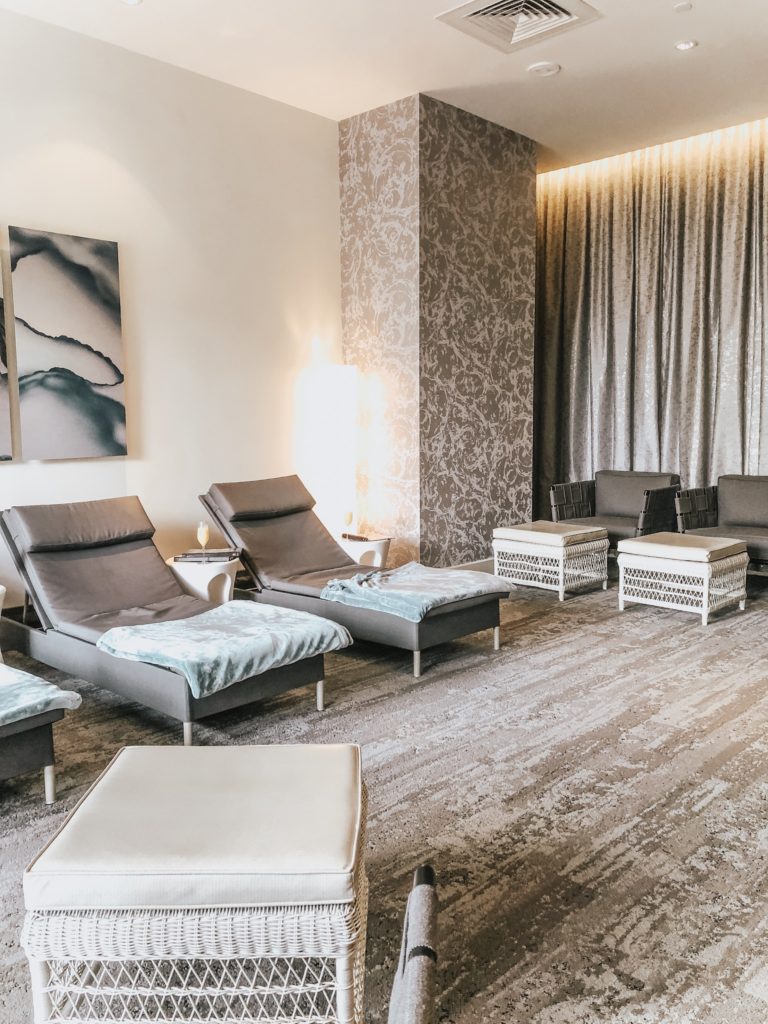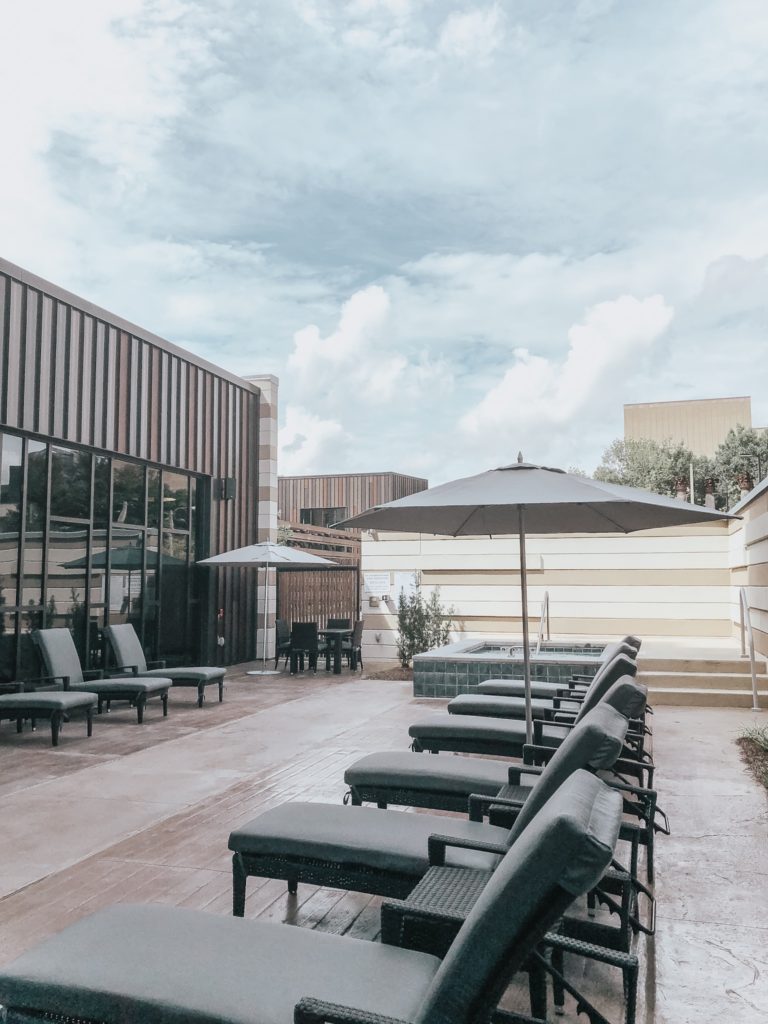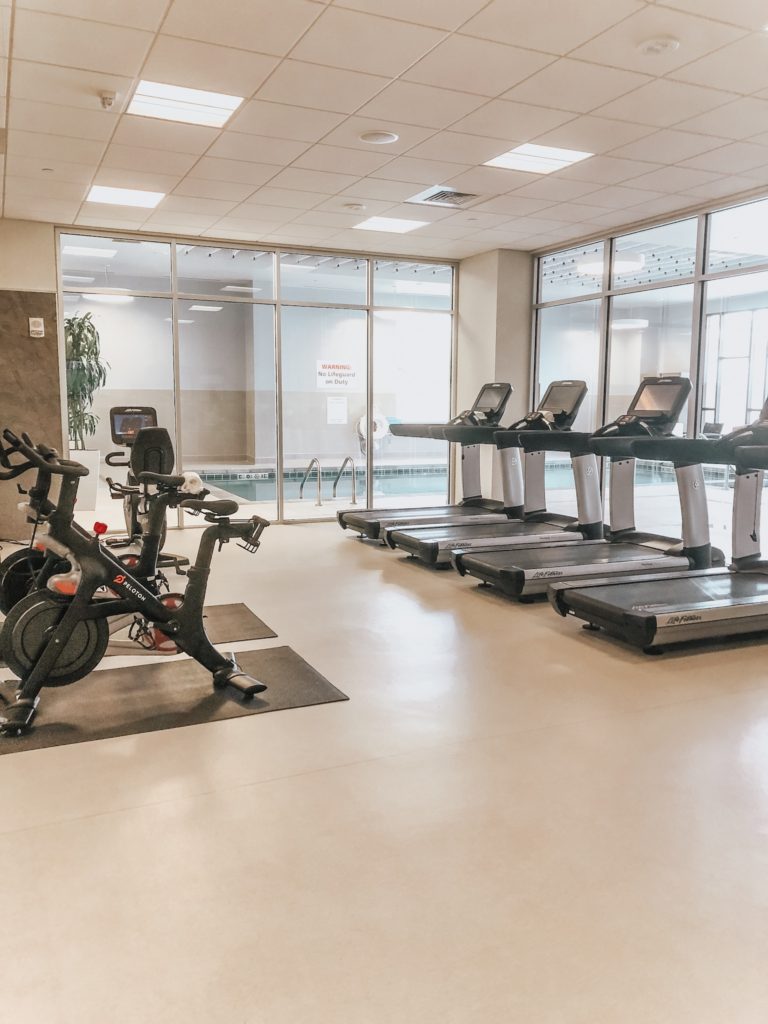 I, first, want to recap The Soul Spa amenities; they are the gold standard in Jackson! Seriously, the Rolls Royce… From the second you walk in the door, you're greeted by a friendly and smiling staff who check you in and give you a walk-through of the facility. The locker rooms are to-die for! So nice and so welcoming… make sure you check out the sauna room and THE SHOWER (100% make sure you carve out enough time to shower in these luxurious marvels!). Once you have all of your things locked away in a locker, you move into the relaxation lounge. It's pretty incredible… the coziest lounge chairs with the softest blankets. There are refreshments out to nibble on and they offer water, wine, mimosas etc. Outside of the relaxation lounge is the outdoor jacuzzi and sundeck that you can take advantage of (you may remember this Instagram post/picture late last year). There is also an indoor heated saltwater pool AND a fitness studio. There are all available to you when you book any service at the spa. Also, one of the coolest things about The Soul Spa is that you can pay $35 for a day pass to all of the amenities if you're not getting a service at the spa ($25 if you are staying at The Westin)… that's the BEST DEAL.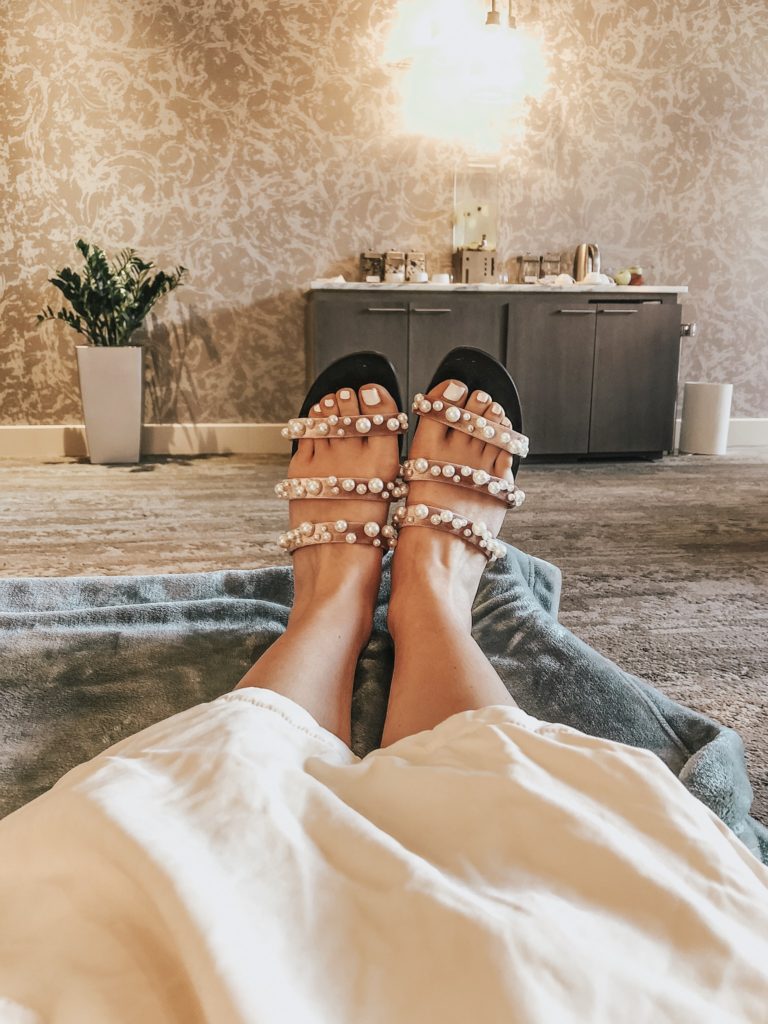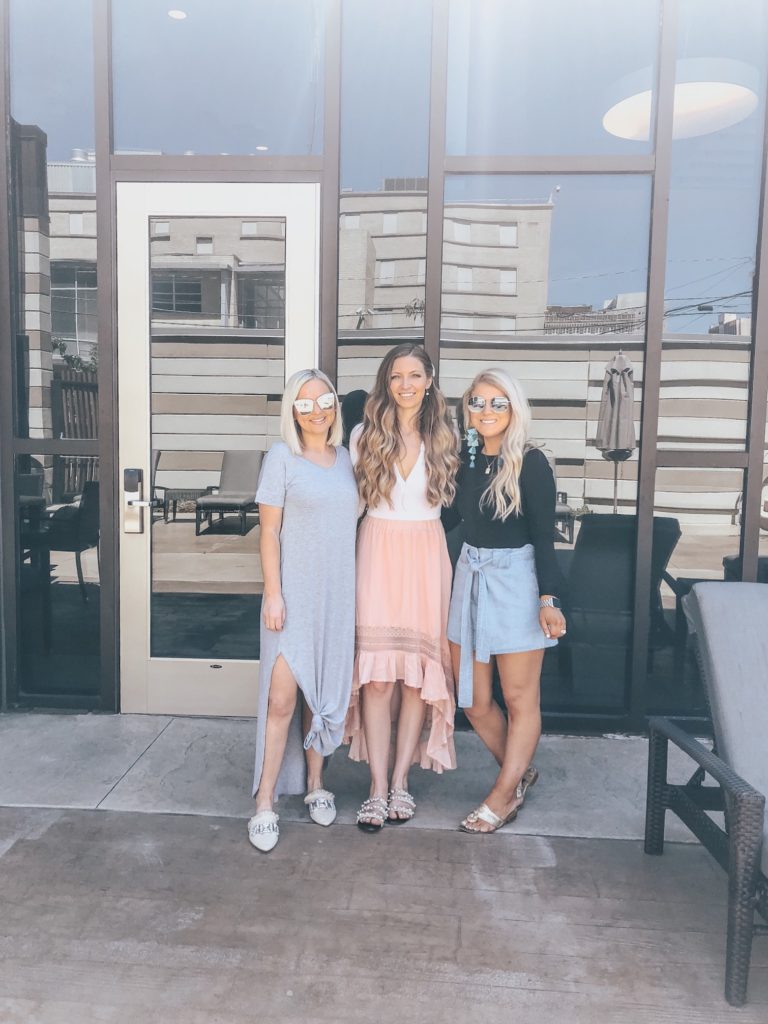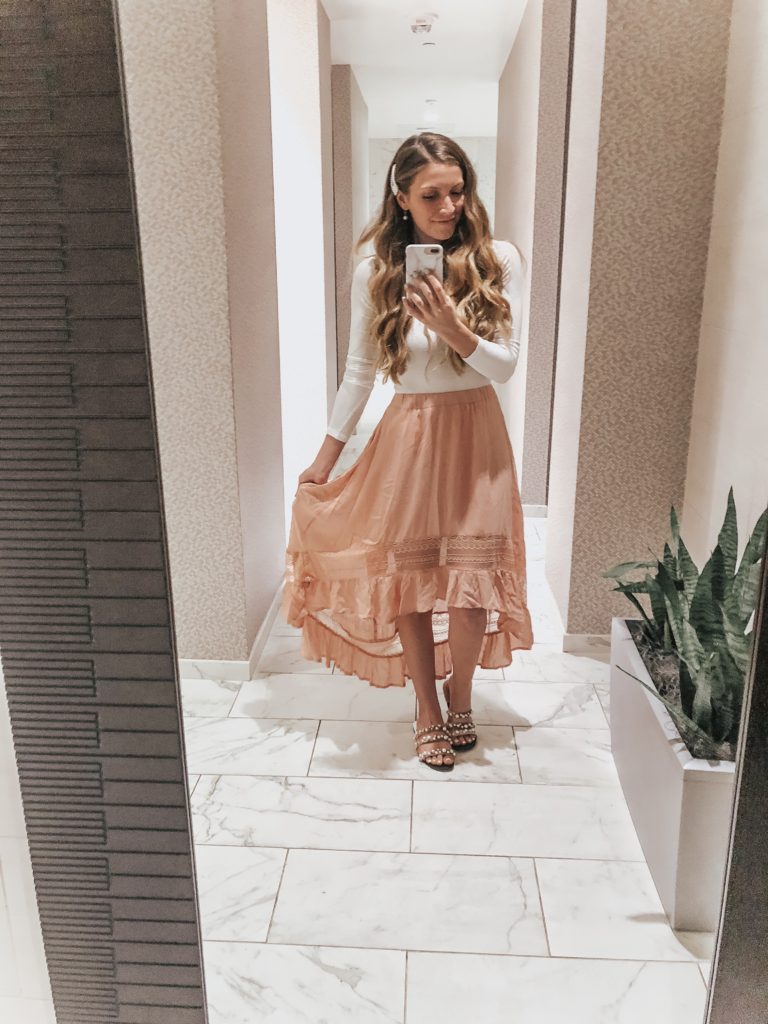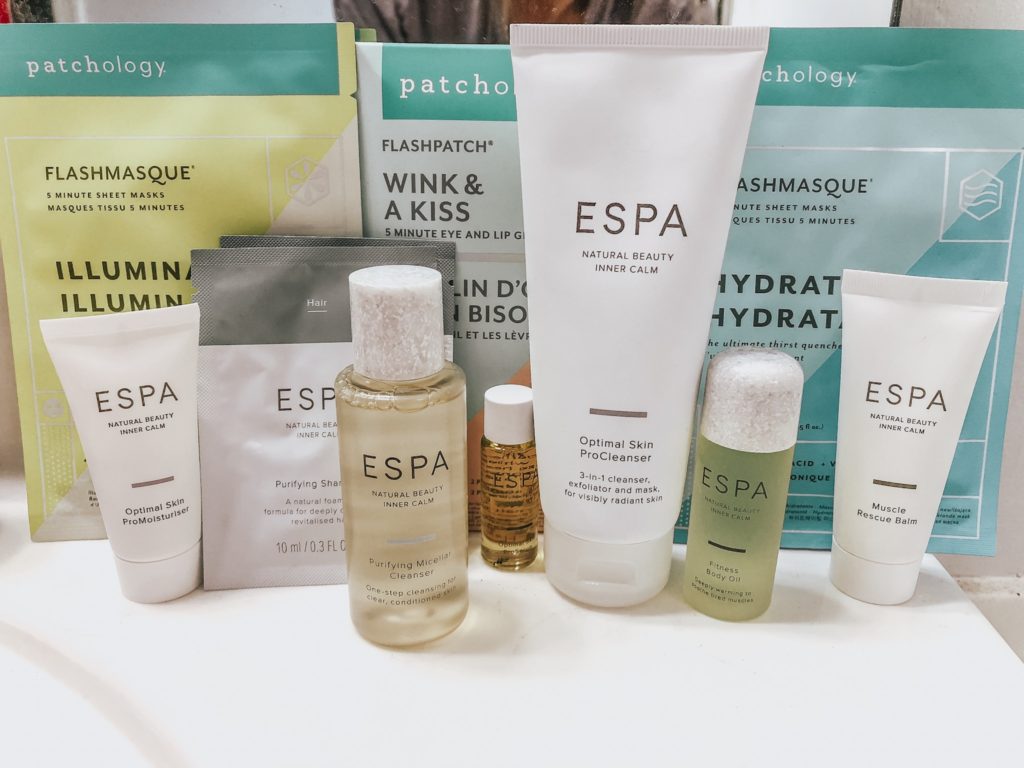 Two of my sweet (and also amazing blogger) friends came into town to celebrate with me, Meg and Kelsie. Meg got a pedicure and Kelsie and I both got massages. I did the relaxation massage and it was awesome! The oils and products that they use are top-notch (they even sent me home with some amazing samples to try!). I was so relaxed and so impressed with the way my skin felt for the rest of the day!
If you are local or plan on traveling to Jackson, make sure to book your appointment at The Soul Spa. As always, I love hearing from your experiences and getting your feedback! Leave me a comment if you have any questions and make sure to check out The Soul Spa website for even more information, pictures, pricing and details!