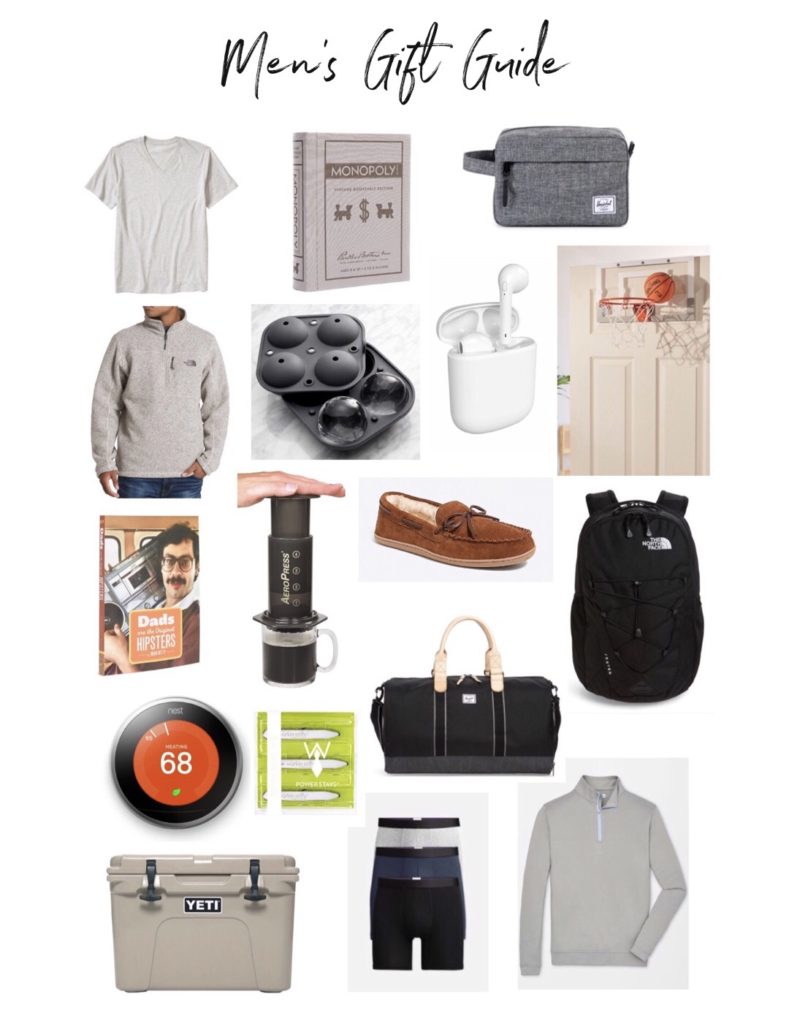 Finally getting around to uploading this gift guide for all the men in your life! I probably polled every man I know if I'm honest, so I hope this is useful to you!!
One thing I do want to point out… these boxers: I bought a pair of these for Brett several years ago and he now only wears this kind!
Happy shopping, y'all!! Let me know whatcha get!