Humpdayyyyyyy. Halfway there, y'all!
Just wanted to hop on and do a quick review of a new product I just started using… the Glossier Boy Brow. I don't know about y'all, but I see ads by this company on Facebook and Instagram ALL THE TIME. Needless to say, the Boy Brow has been on my radar for months. The price point has always held me back, but I finally caved in and bought it because of it's rave reviews. And OMG… it's freaking incredible. Here is my before and after… (sorry, I know this kinda creepy. Hopefully it's helpful doe! There is a video of me applying it on my Instagram story highlights under "Beauty")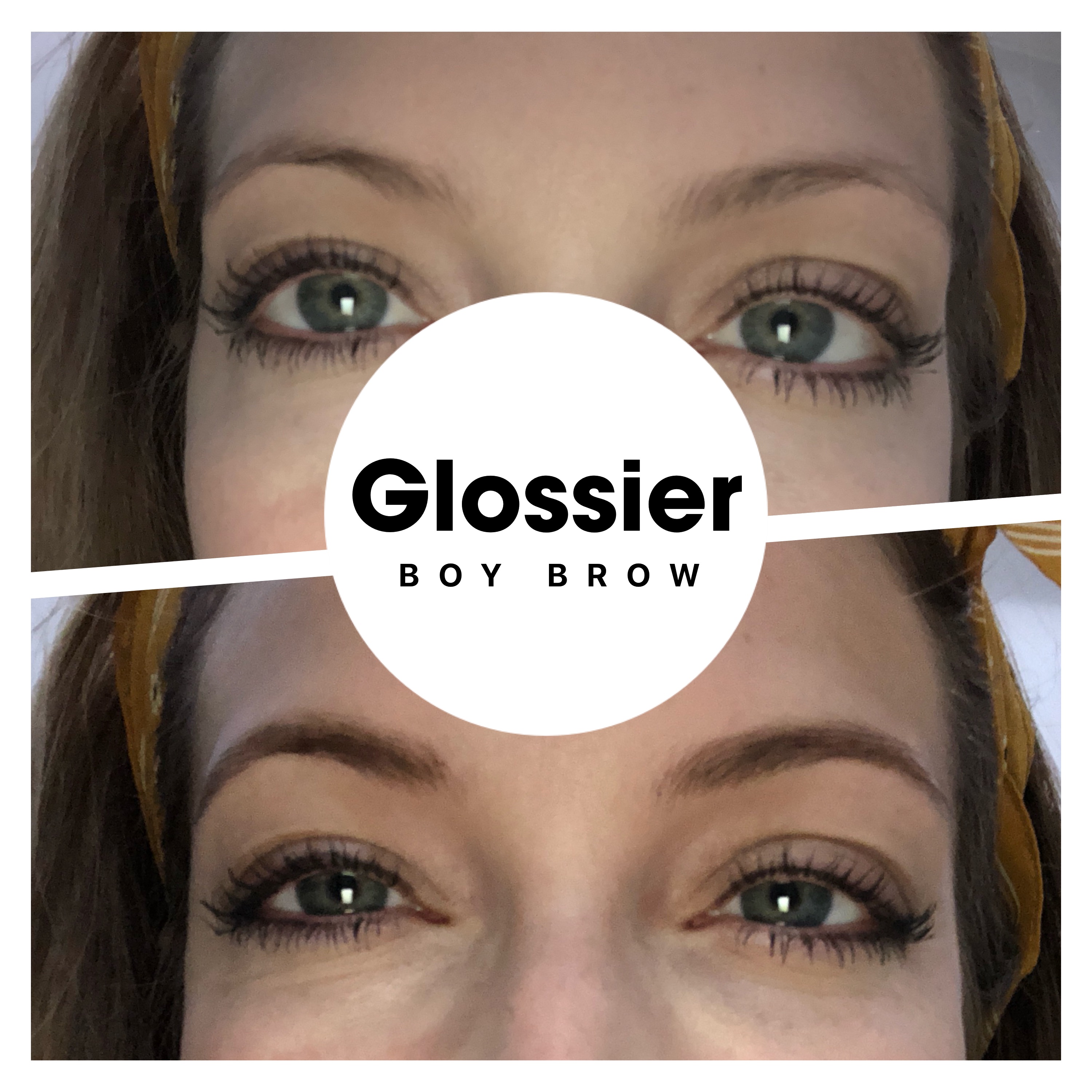 Is that not insane?! Like, it's so good…
So let me go through my pros and cons…
I'll start out by saying that I am NO makeup expert. I don't wear a ton and once I find a product I love, I usually just stick with it. Normally, I use the NYX powder in the first picture. And I like it just fine. I'm not super obsessed with it, but it works for me… So that's what I'll be comparing the Boy Brow to.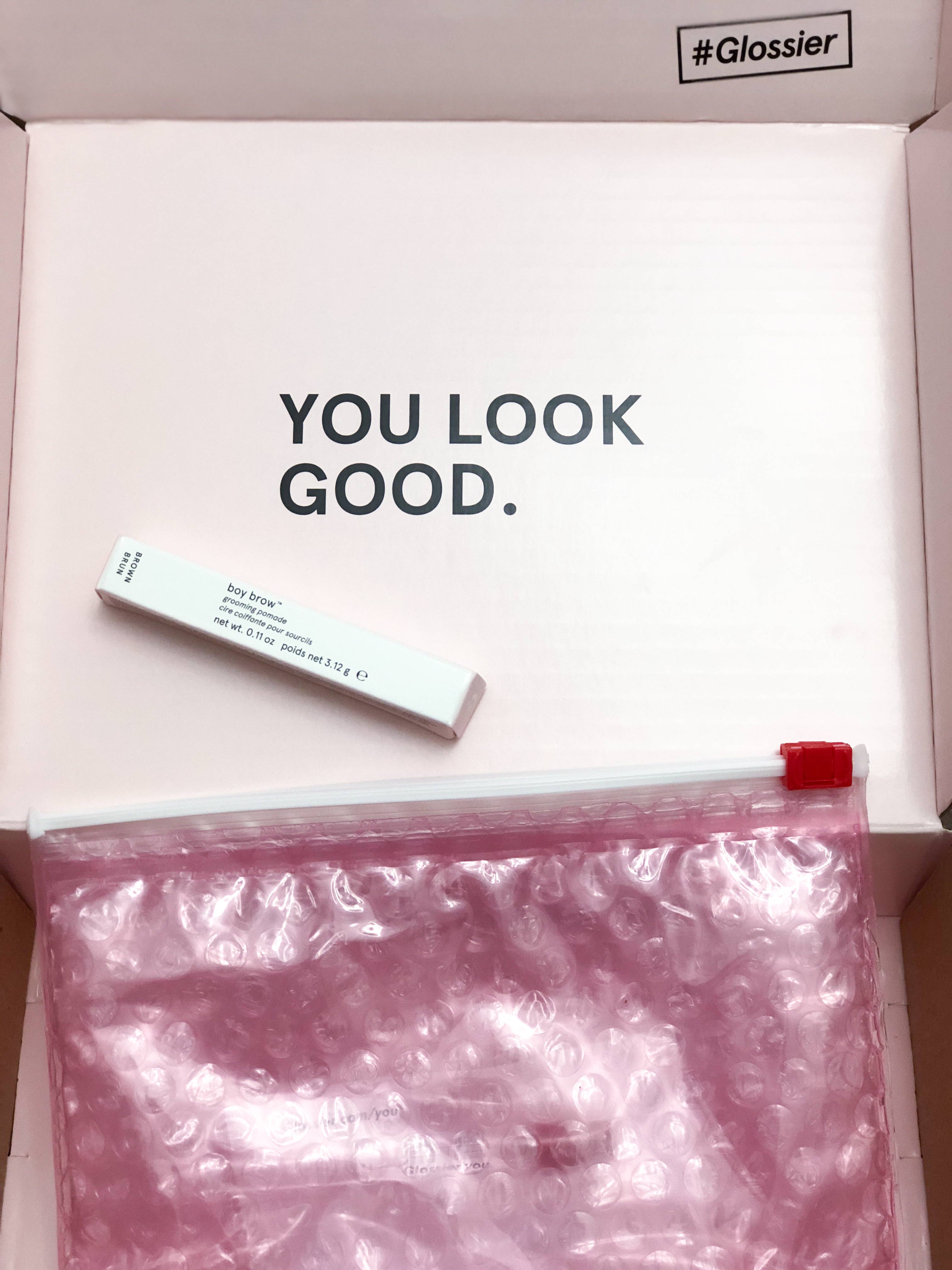 Pros: easy application, takes less time to apply, fills in like magic, makes them stand out and stay in place, doesn't weigh down your brows or make them feel "sticky", it comes in different shades as well as clear, cute packaging
Cons: it's a smaller tube, price point ($16)
Final thoughts… it's a game changer! I'm a fan and will for sure keep purchasing. I definitely think it's worth the price. I would love to know your thoughts if you've tried or once you've tried!! Come back and drop a comment 🙂