Hey friends! Happy Friday! With 2018 wrapped up and 2019 rolling in, I wanted to do a quick roundup of the top 10 things you guys loved the most in 2018. (And I love ALL of these as much as you do!) Drumroll please…
10. Faux Fur Wedge Sneaker: currently on sale for $24!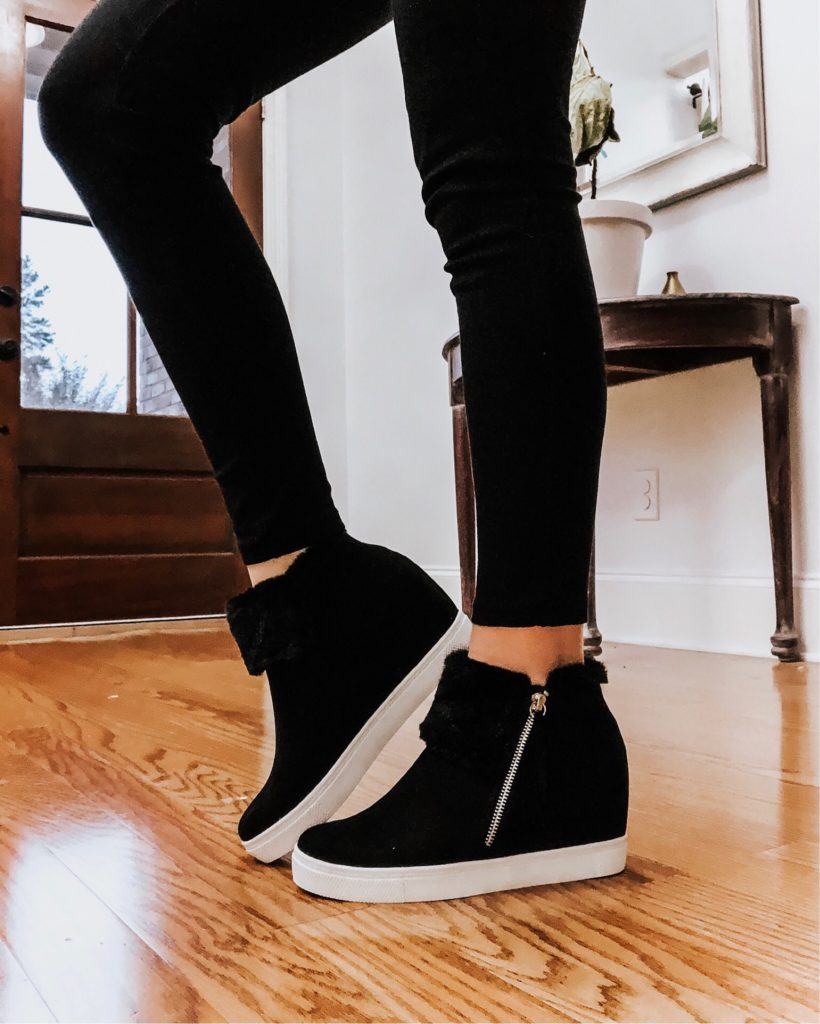 9. Silver Pleated Maxi Skirt: currently on sale for $31 (fun fact: this picture ended up being shared by Shein's global account and 6 of their account's in different countries. What on earth?! So cool! )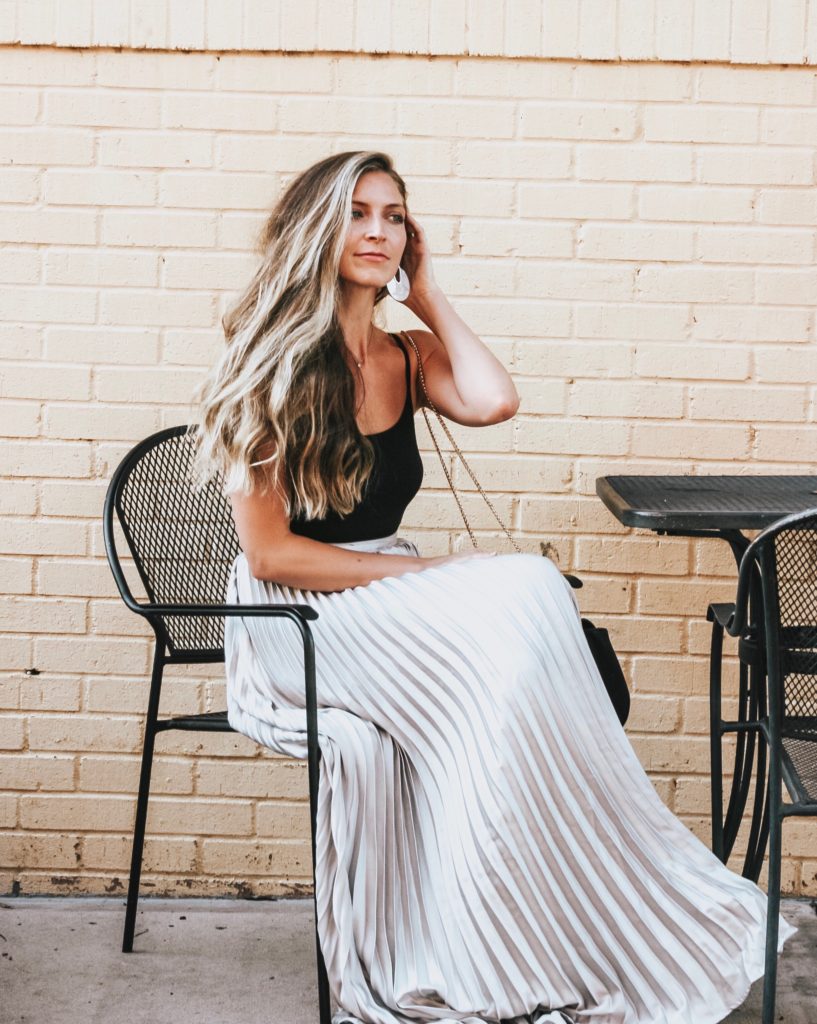 8. Madewell Leather Tote: mine is not this exact one (it's no longer available), but so similar! You can literally scroll through most of my pictures and see that I carry this purse almost every single day!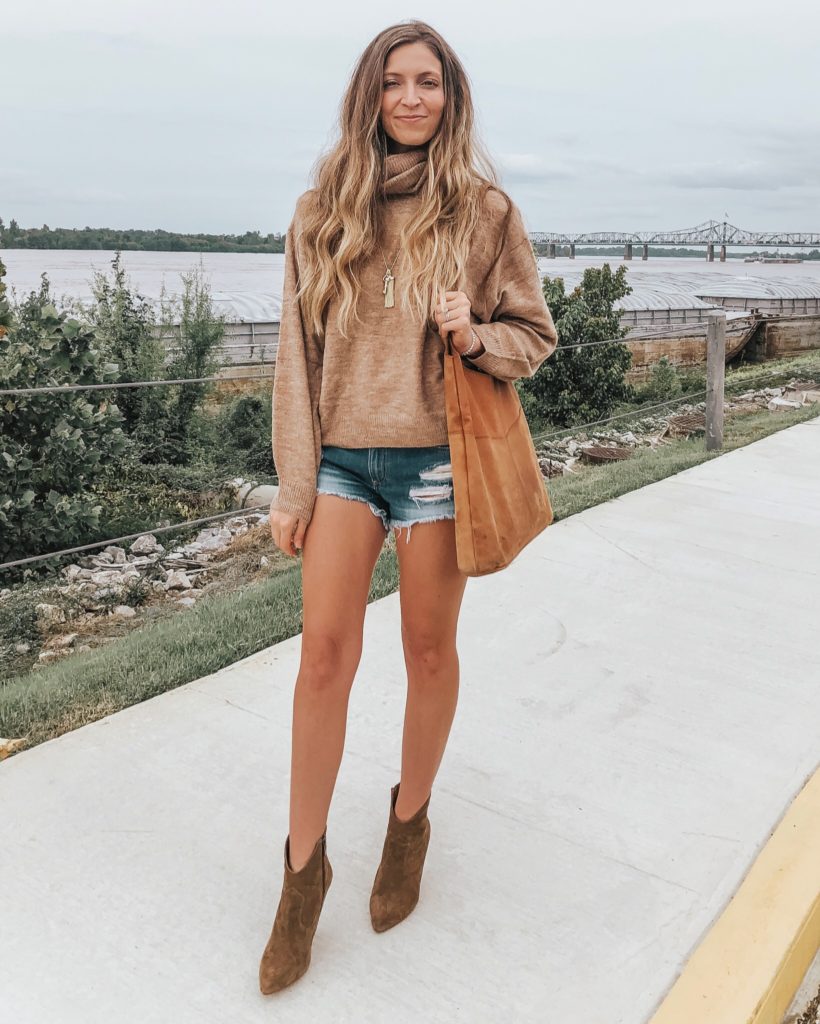 7. Burgundy Maxi Dress: LOVE this dress! It has slits that go up on both sides in the front and is so flattering on! Comes in several colors. (This picture was also my top post on Instagram in 2018 🙂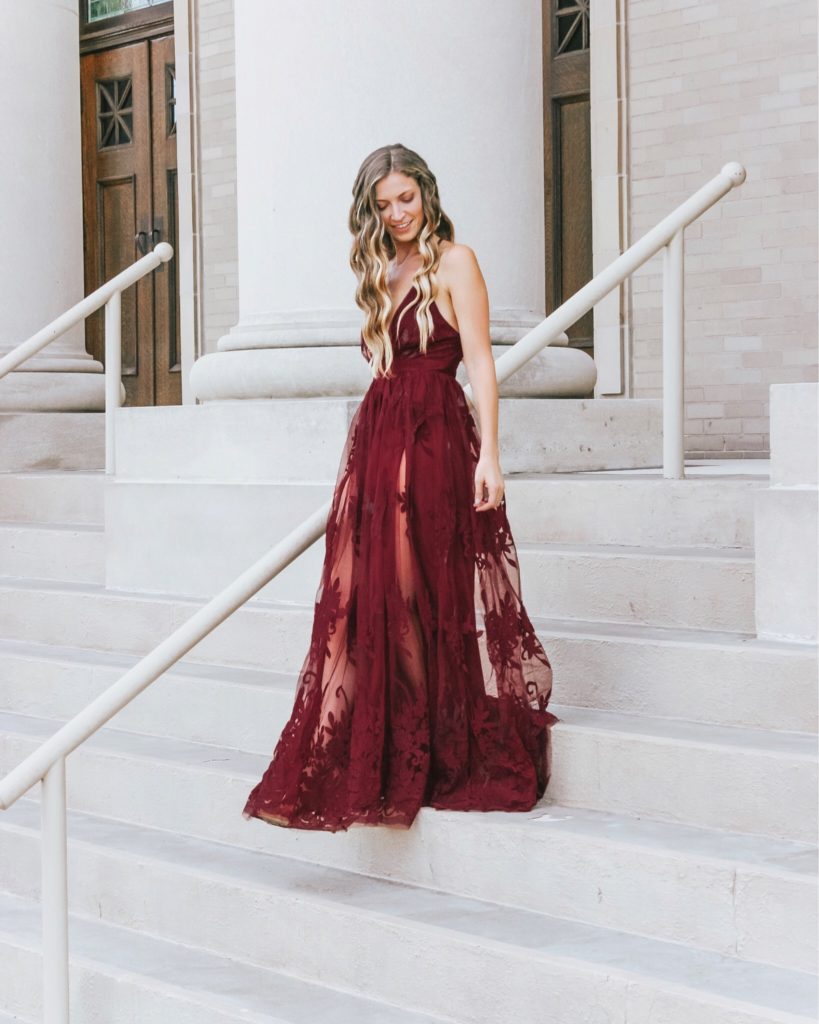 6. Lace Midi Dress: one of my favorite dresses ever. Comes in over 10 colors and is under $100. Size up! I've already worn this multiple times and get compliments every time.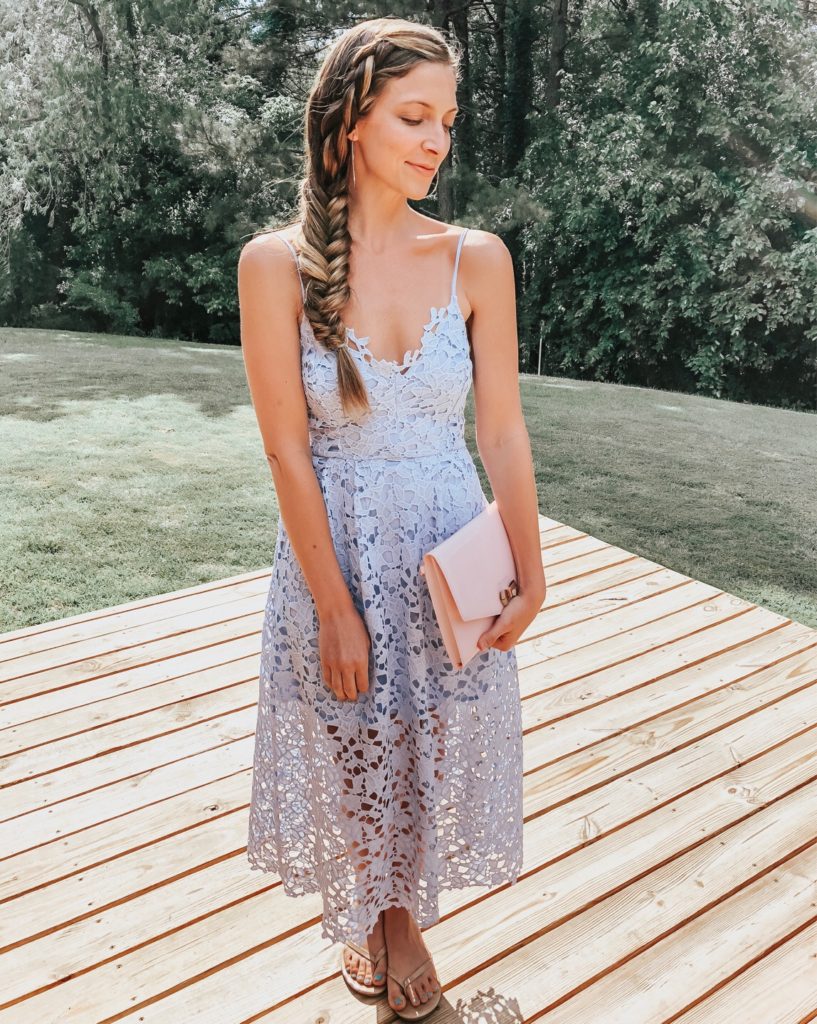 5. These faux fur slide slippers from Loft. On sale for 50% off and under $15
4. Barefoot Dreams cardigan. Currently 33% off and $65.
3. Spa Bath pillow: this was a gift guide winner! on sale for under $20
2. Zella Live In Leggings: I swear by these. I own multiple pair. They hold up so well. Amazing material and great for workouts or lounging. They have 5.7k reviews with almost perfect 5 star rating!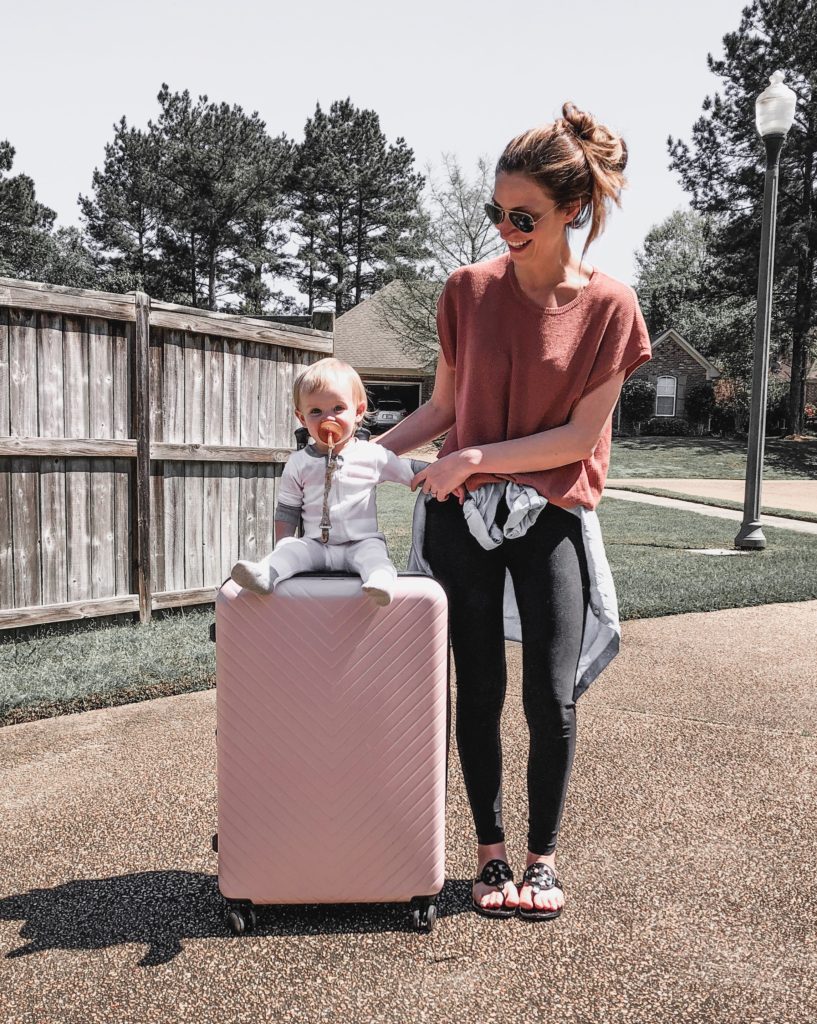 WINNER WINNER #1: High Waisted Swimsuit: Size up one, $26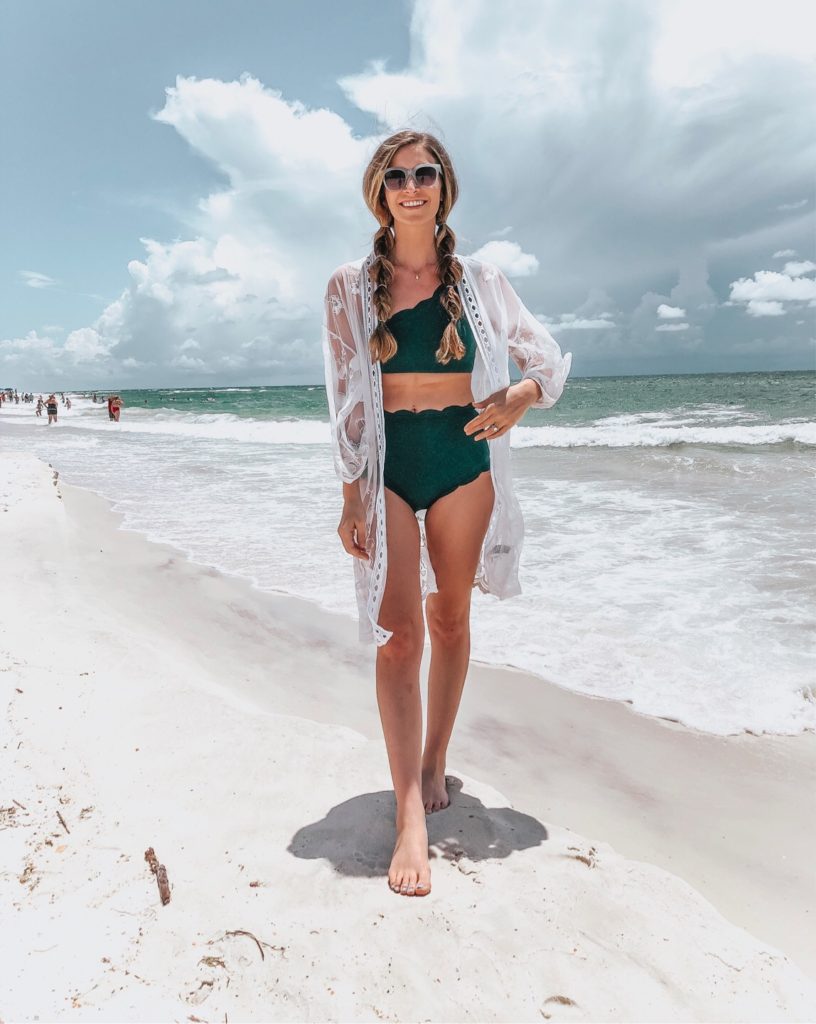 Thank you SO very much for all of your support and encouragement this past year! You guys mean the world and I can't wait to see what's in store next!